The whitworth cafe
T H E M O D E R N C A T E R E R
Located within the beautiful surroundings of Manchester's Whitworth Art Gallery, we are purveyors of honest, quality food using the finest seasonal produce.
The Modern Caterer established 2005 at The Whitworth by award winning chef Peter Booth has been serving both quality seasonal food to Mancunians and the international community alike!
The cafe's elegant glass and stainless steel interior, designed by the award-winning MUMA, is a highlight of the gallery. With floor to ceiling windows, this is the perfect place to enjoy the outdoors, whatever the weather.
Phone
(0161) 275 7497
Location
the Whitworth
Oxford Road
Manchester, M15 6ER
HOURS
M-W 9am–5pm
Th 9am-9pm
F-S 9am-5pm
Su 10am-5pm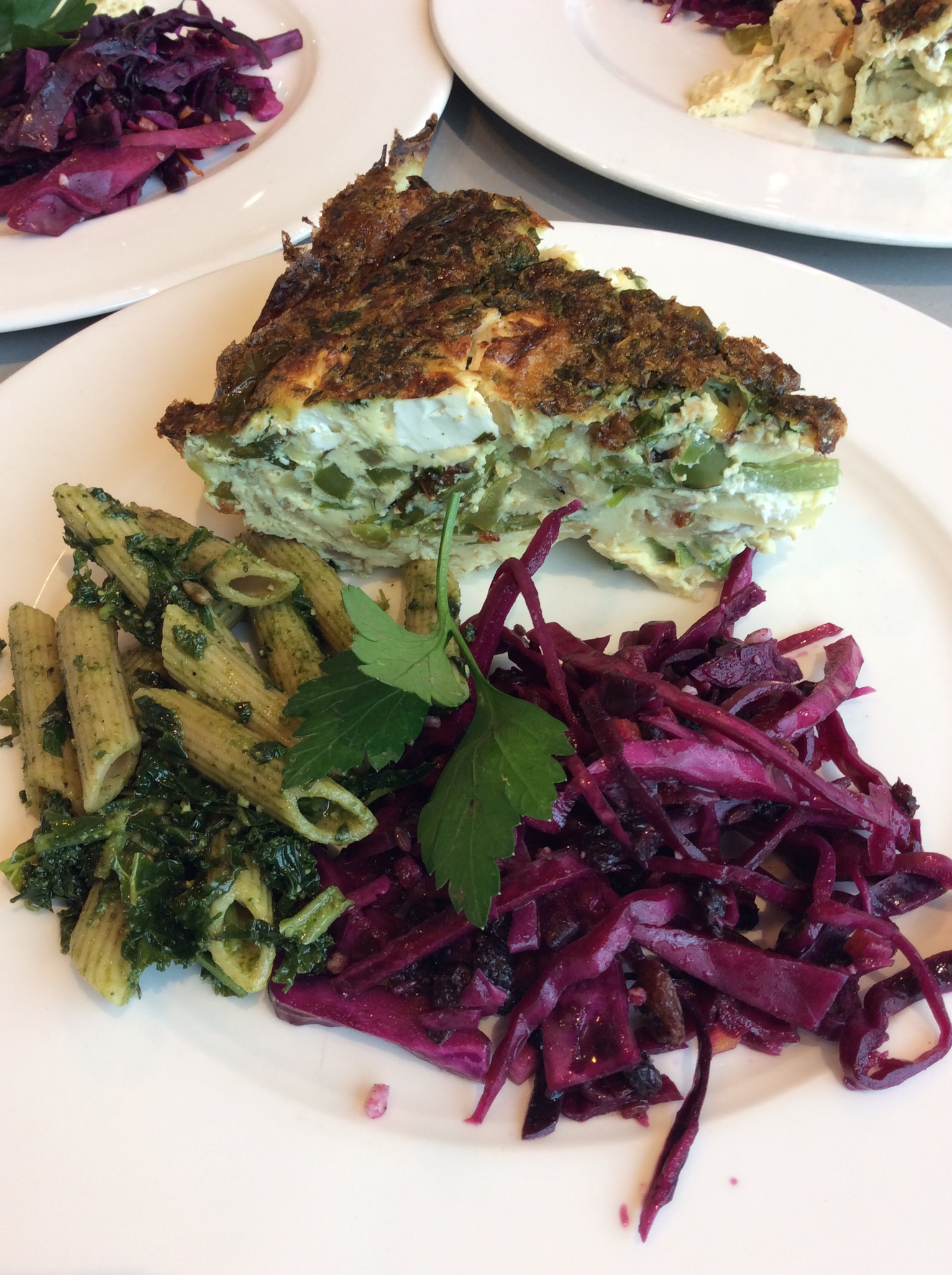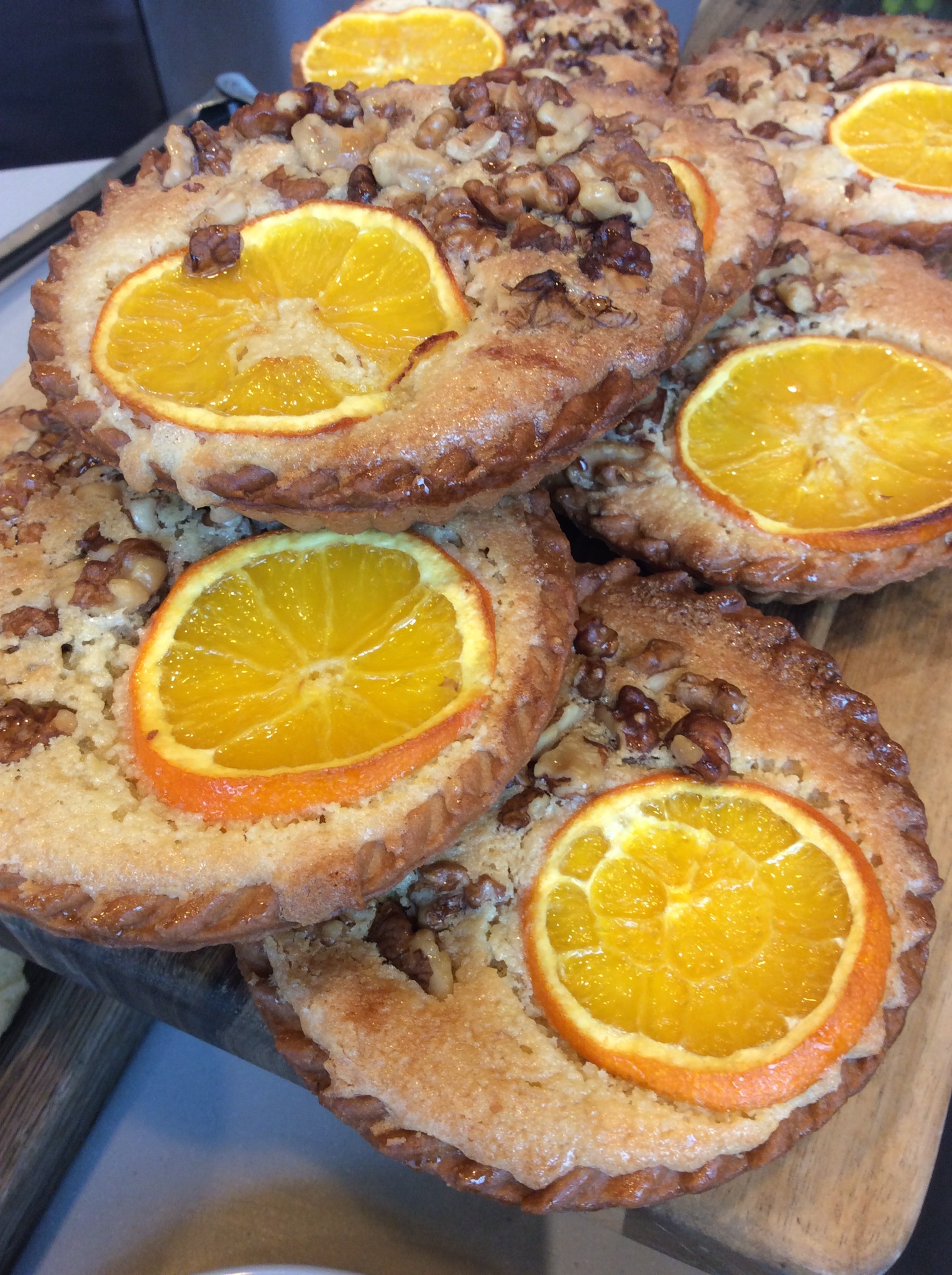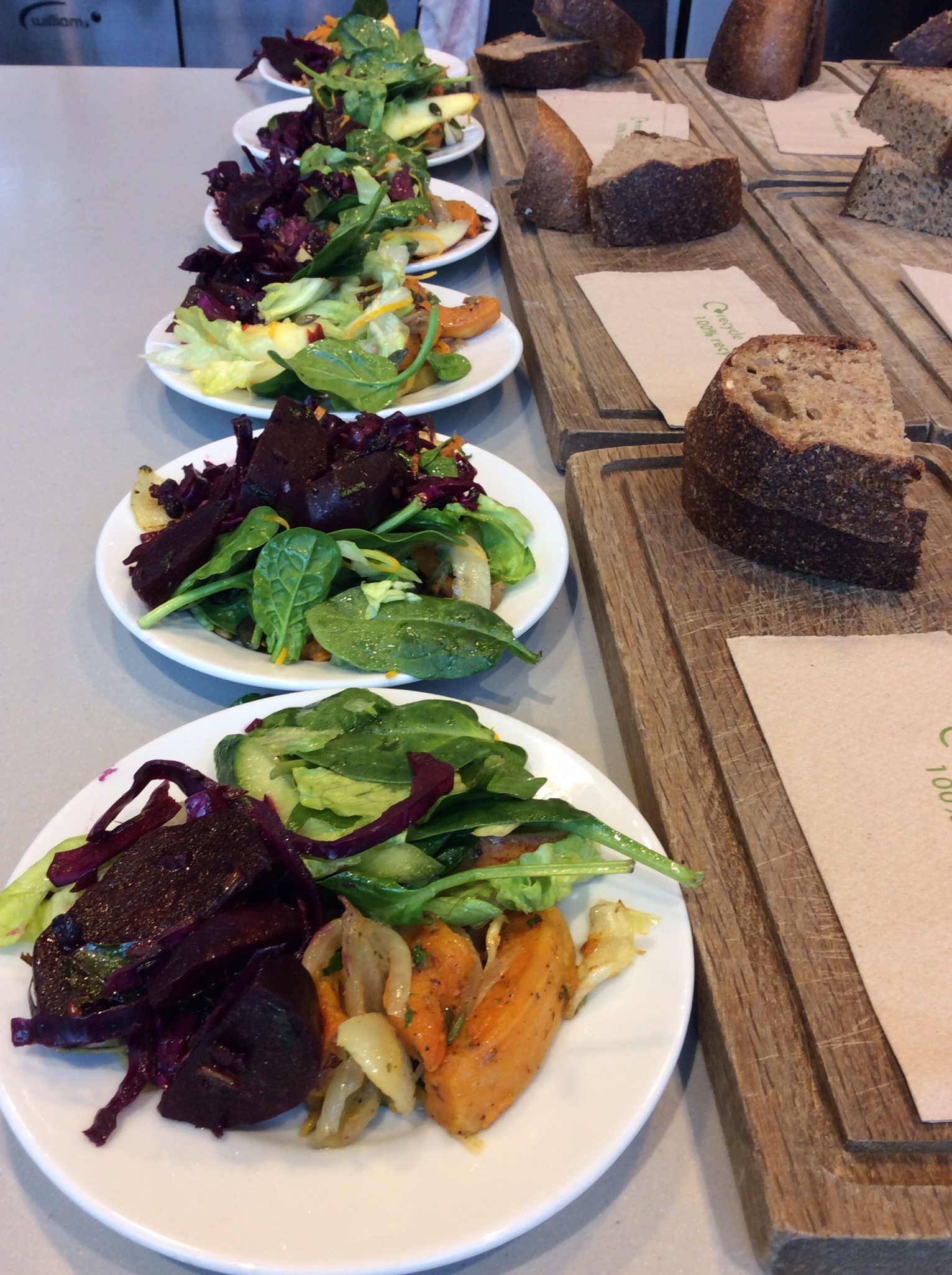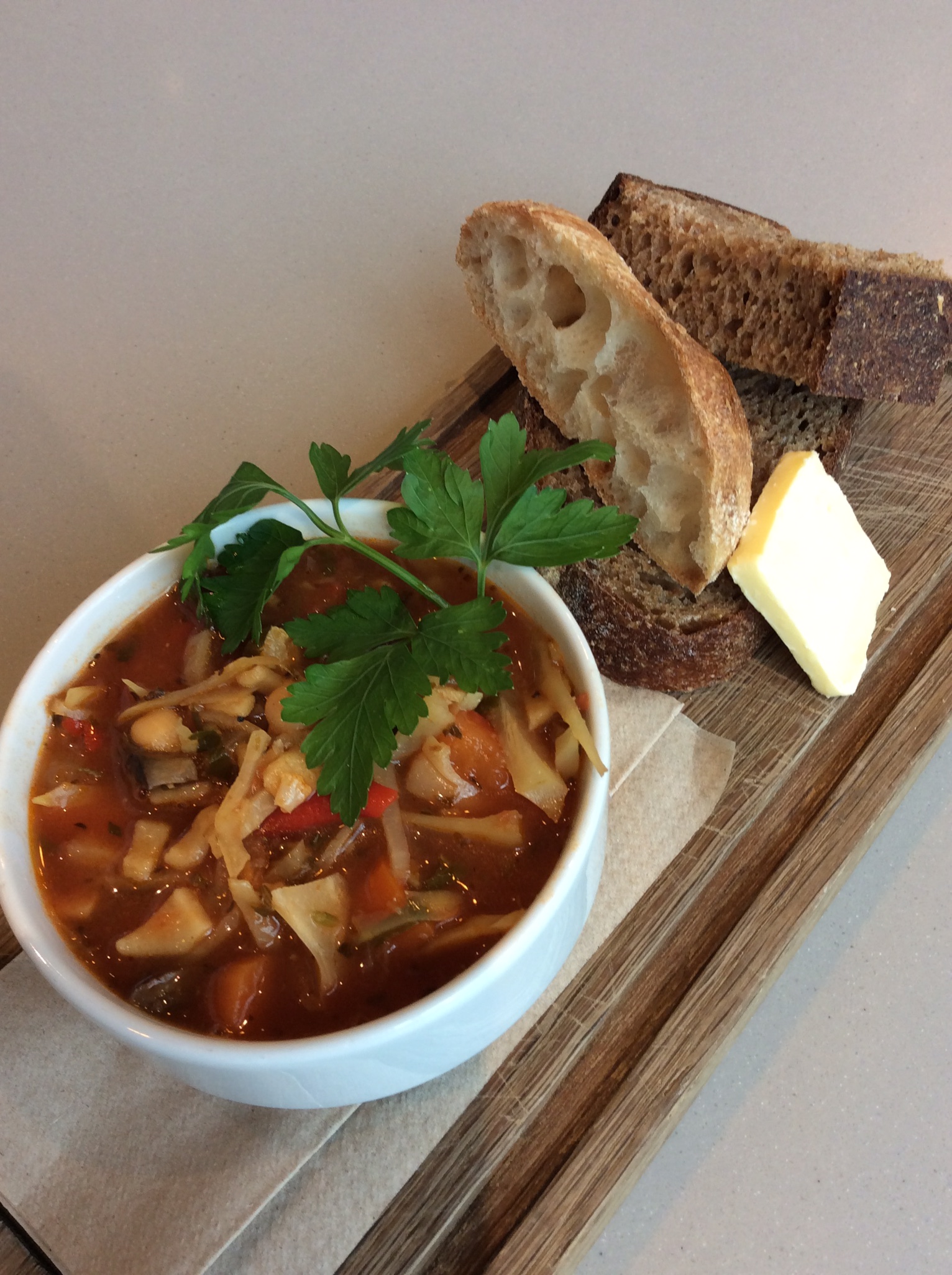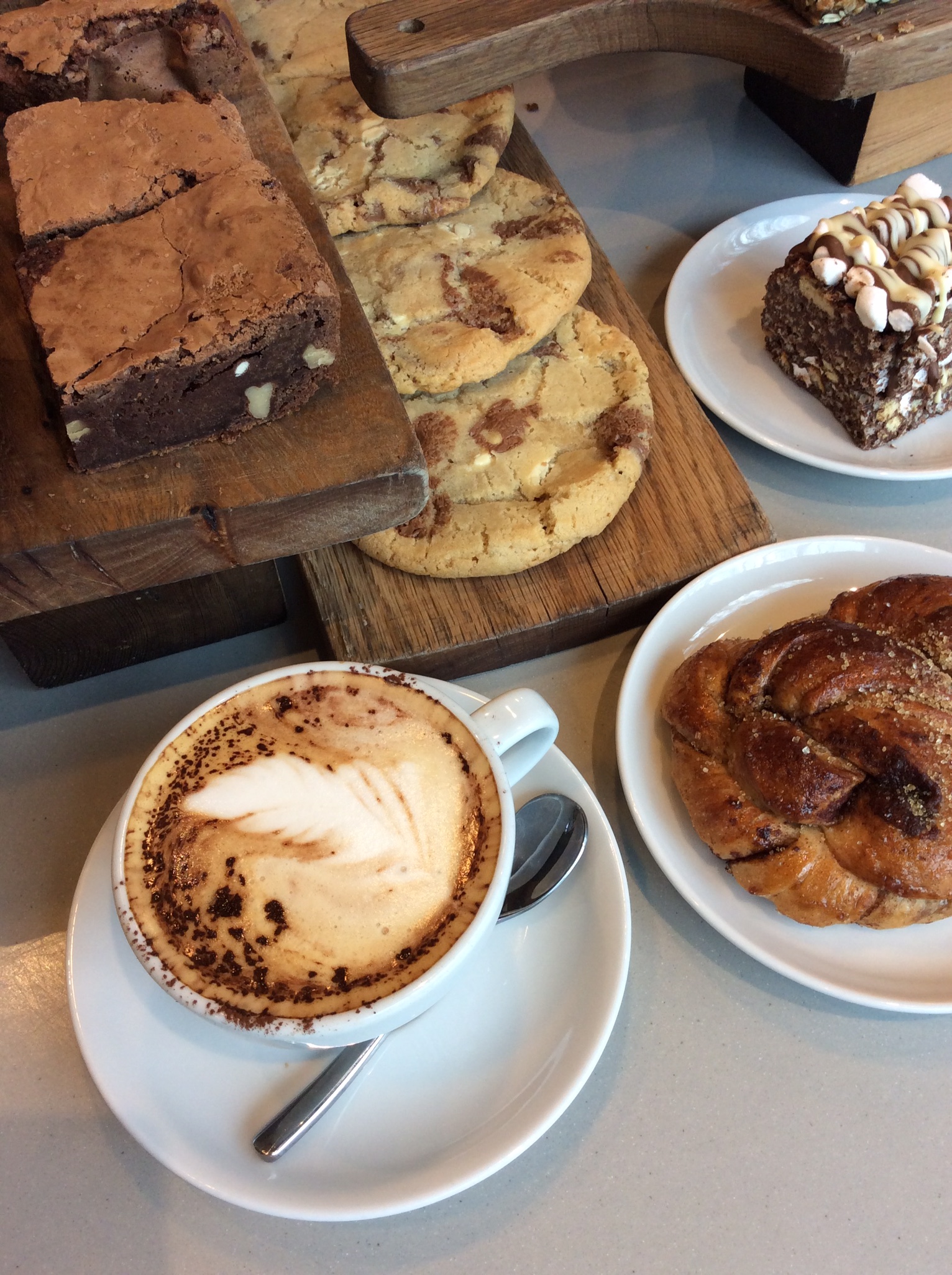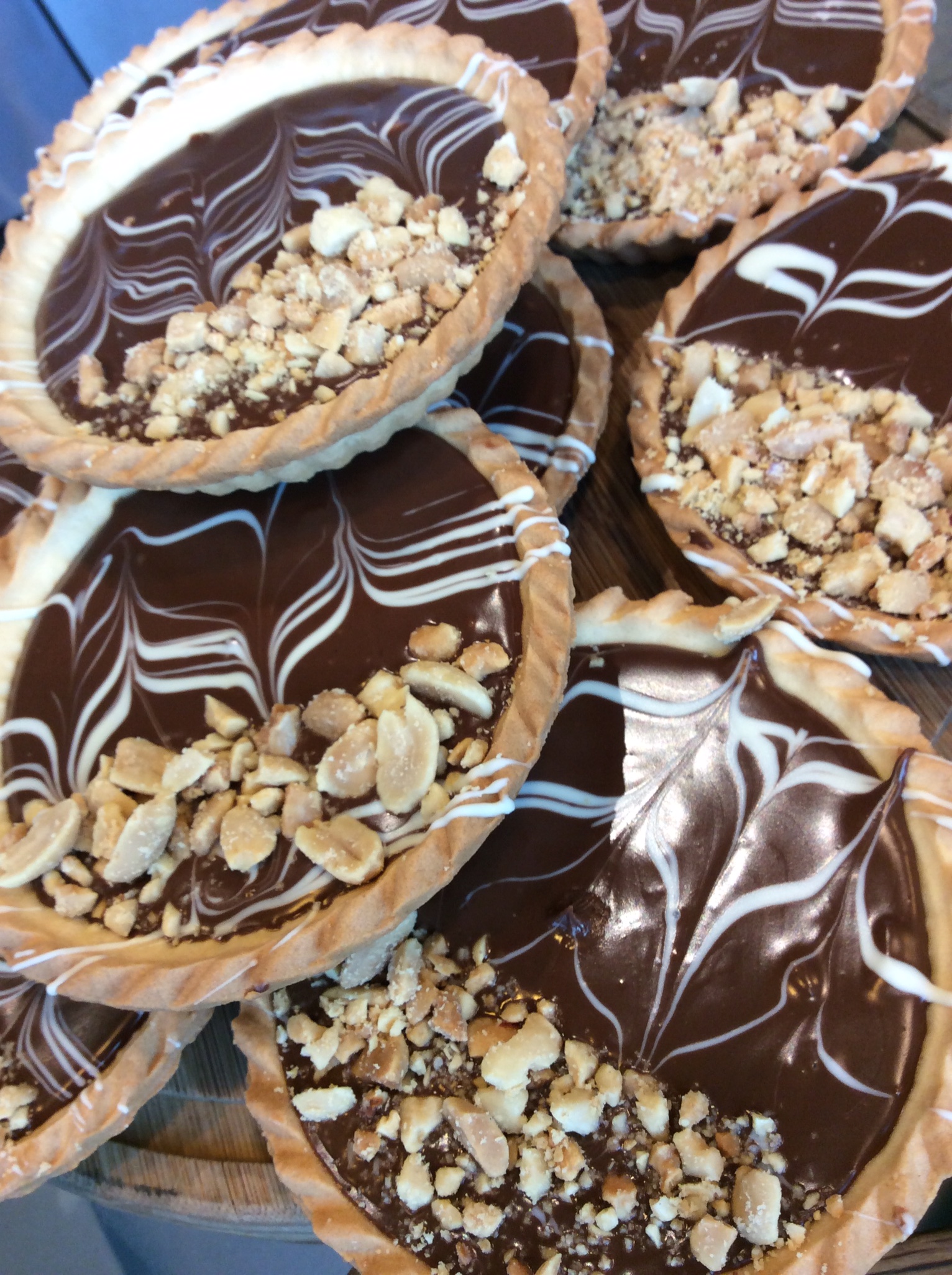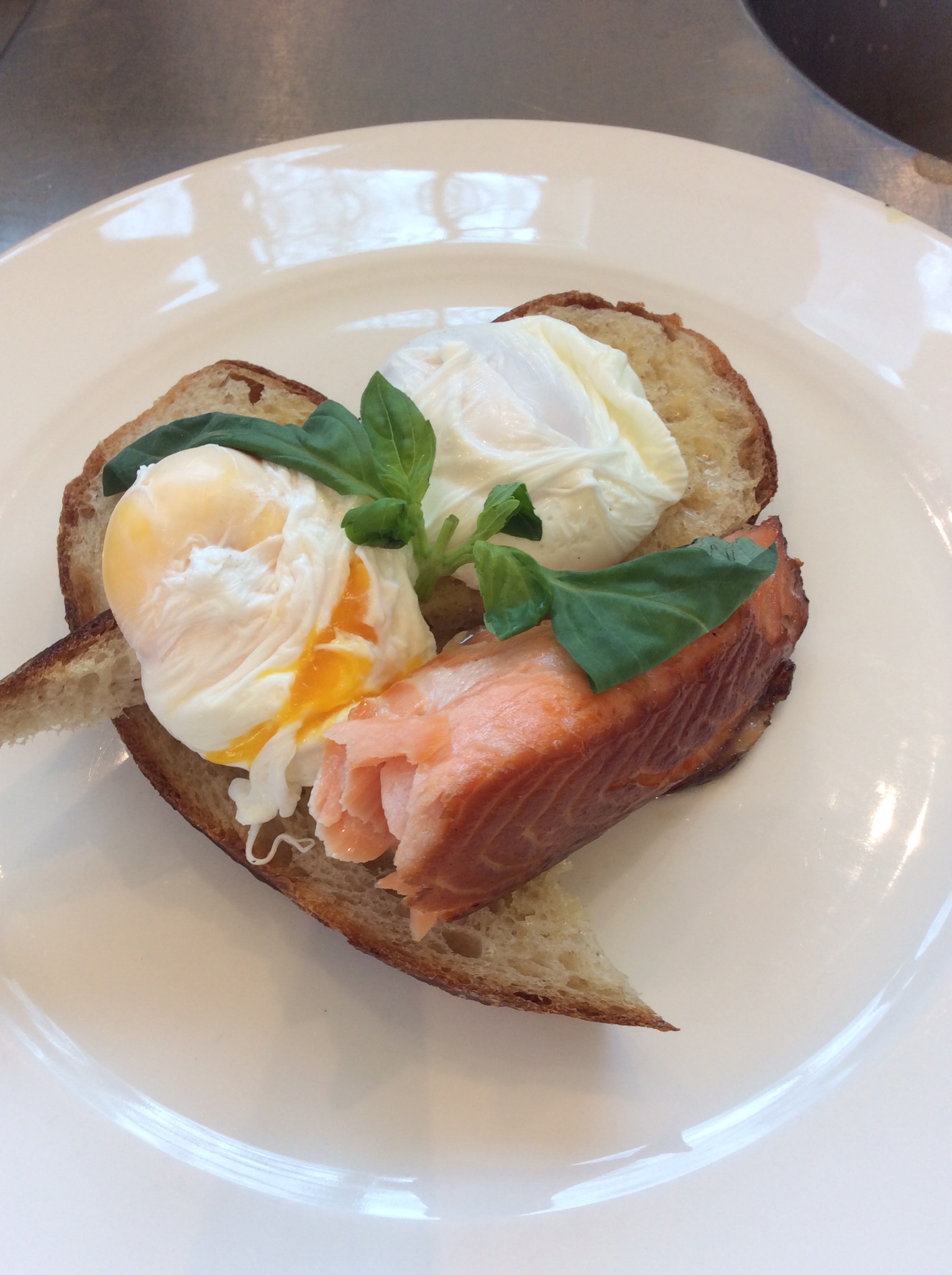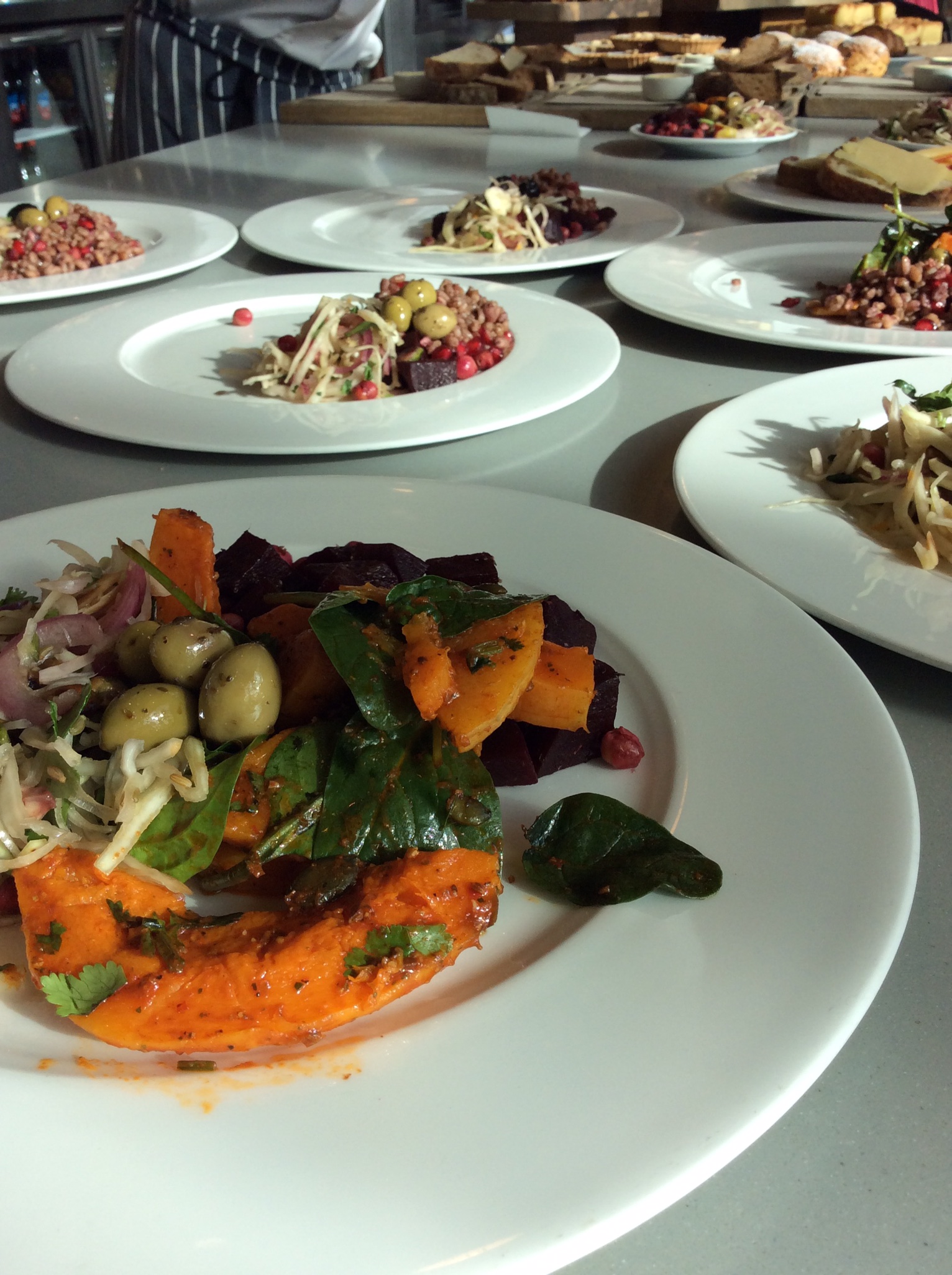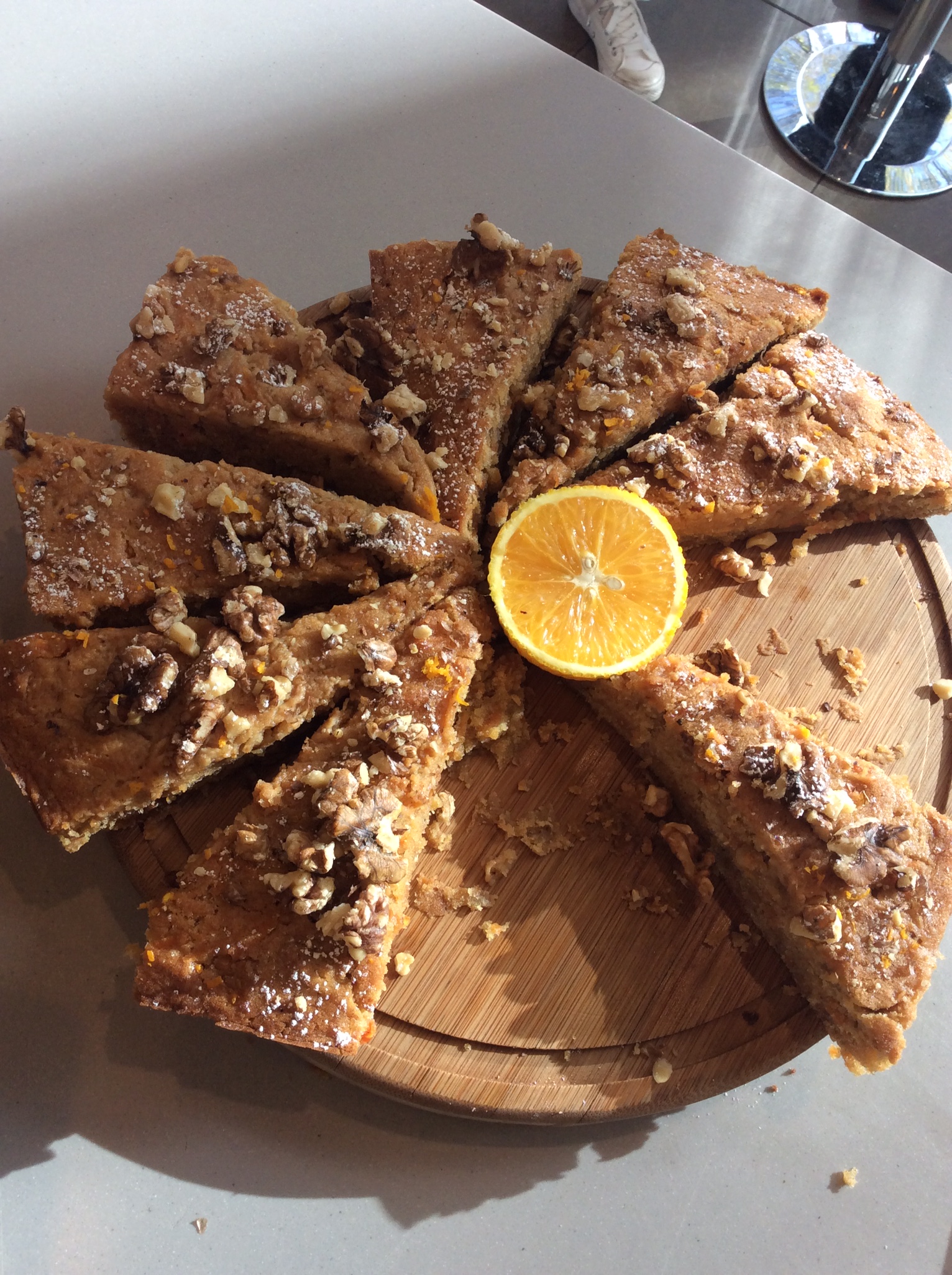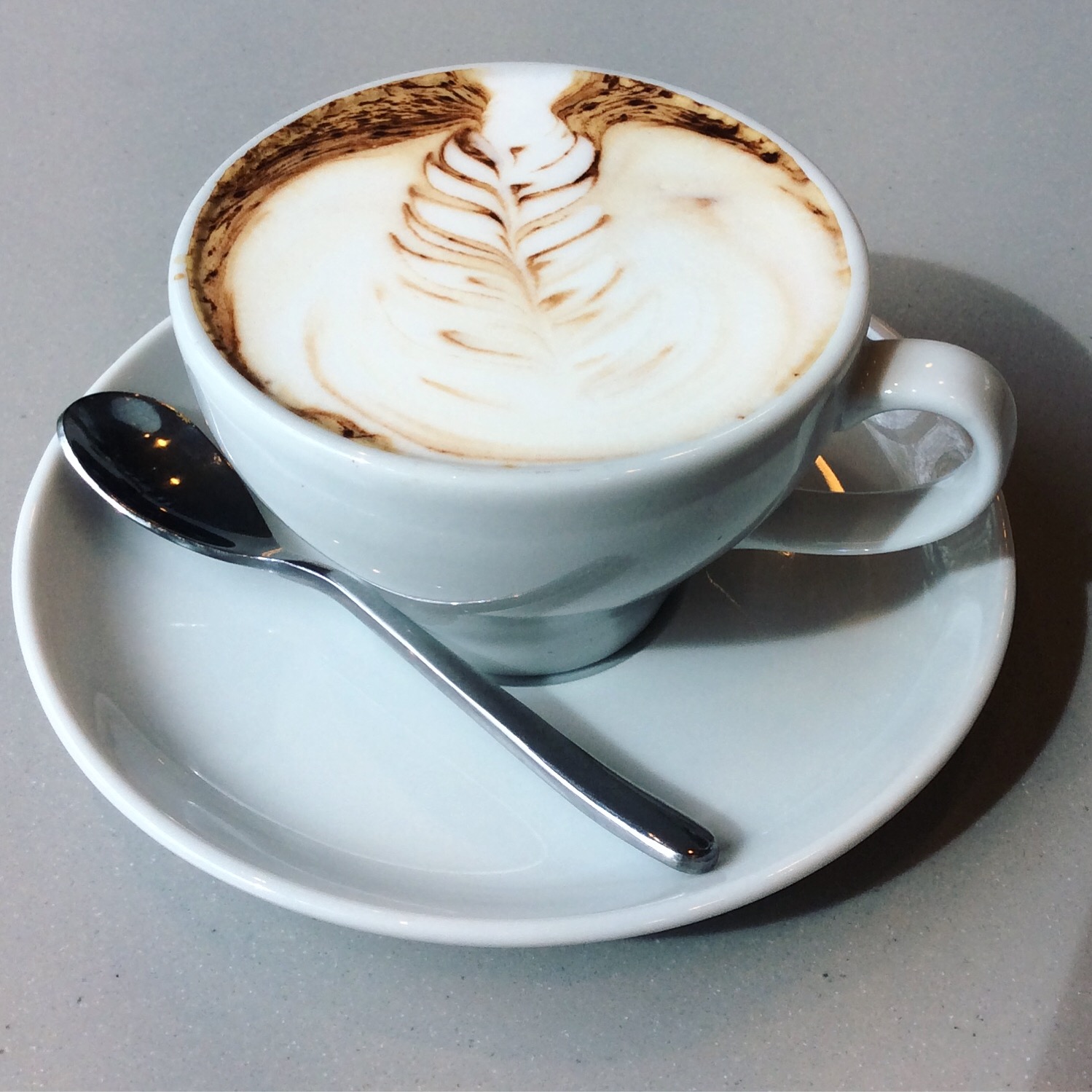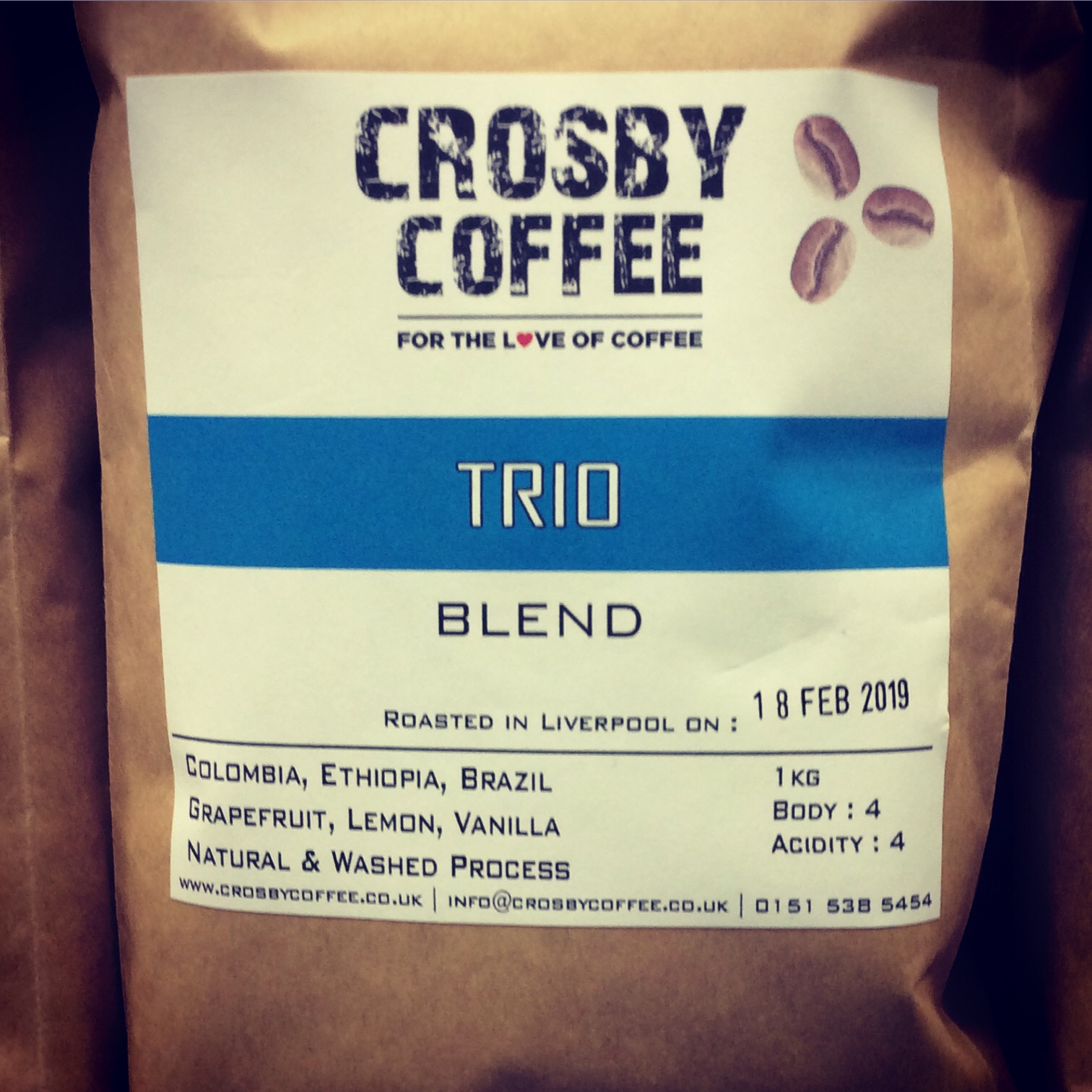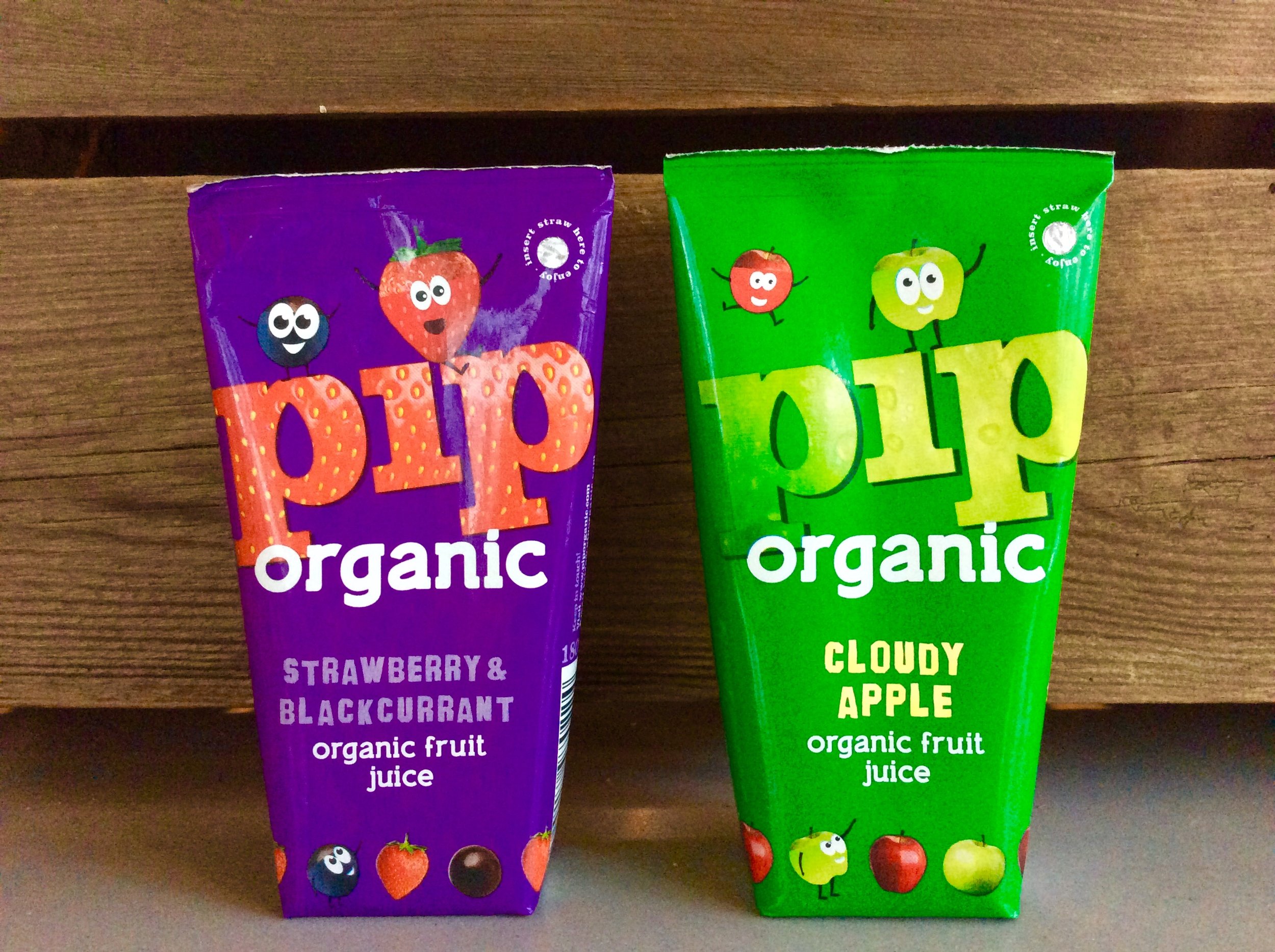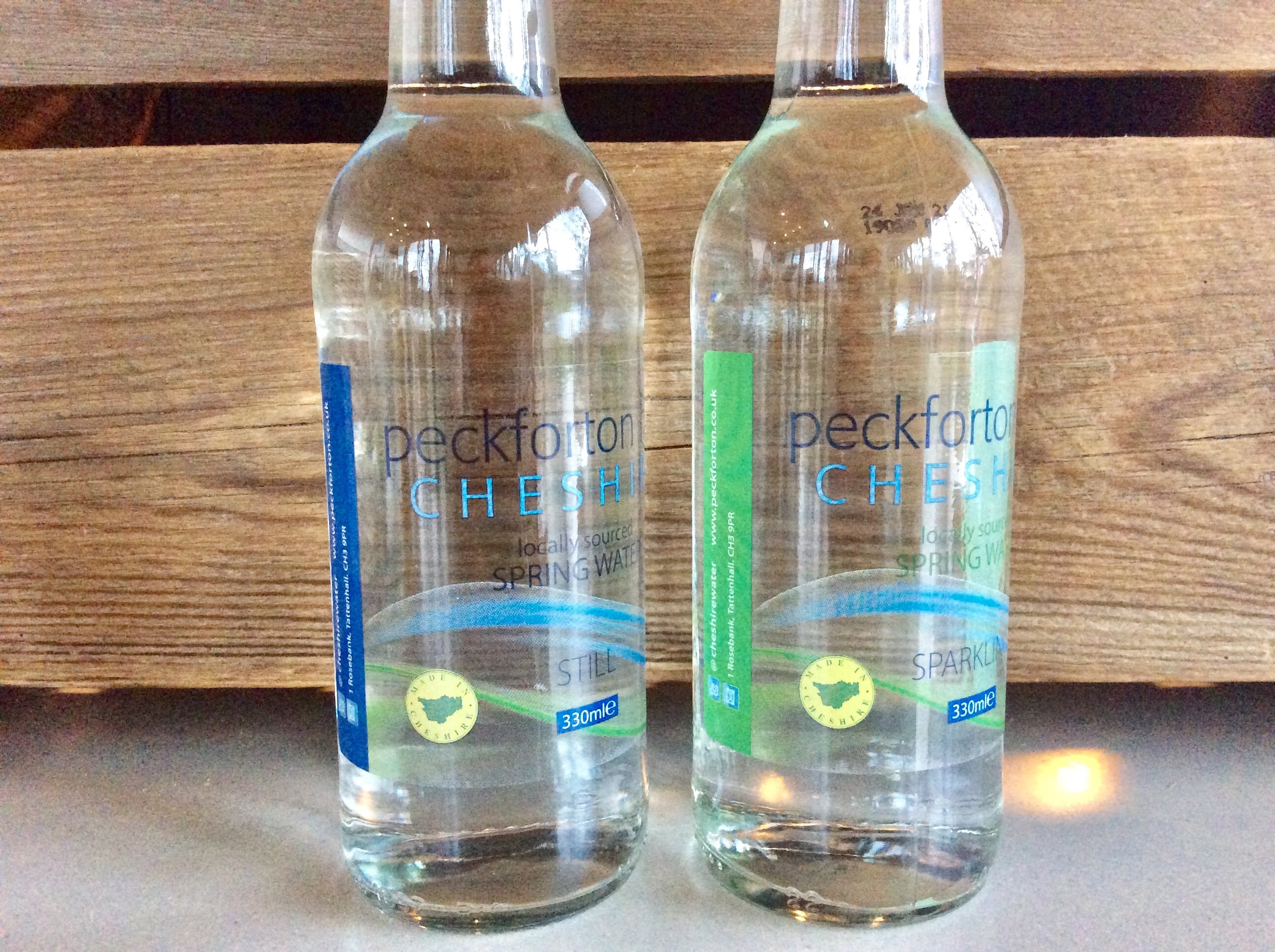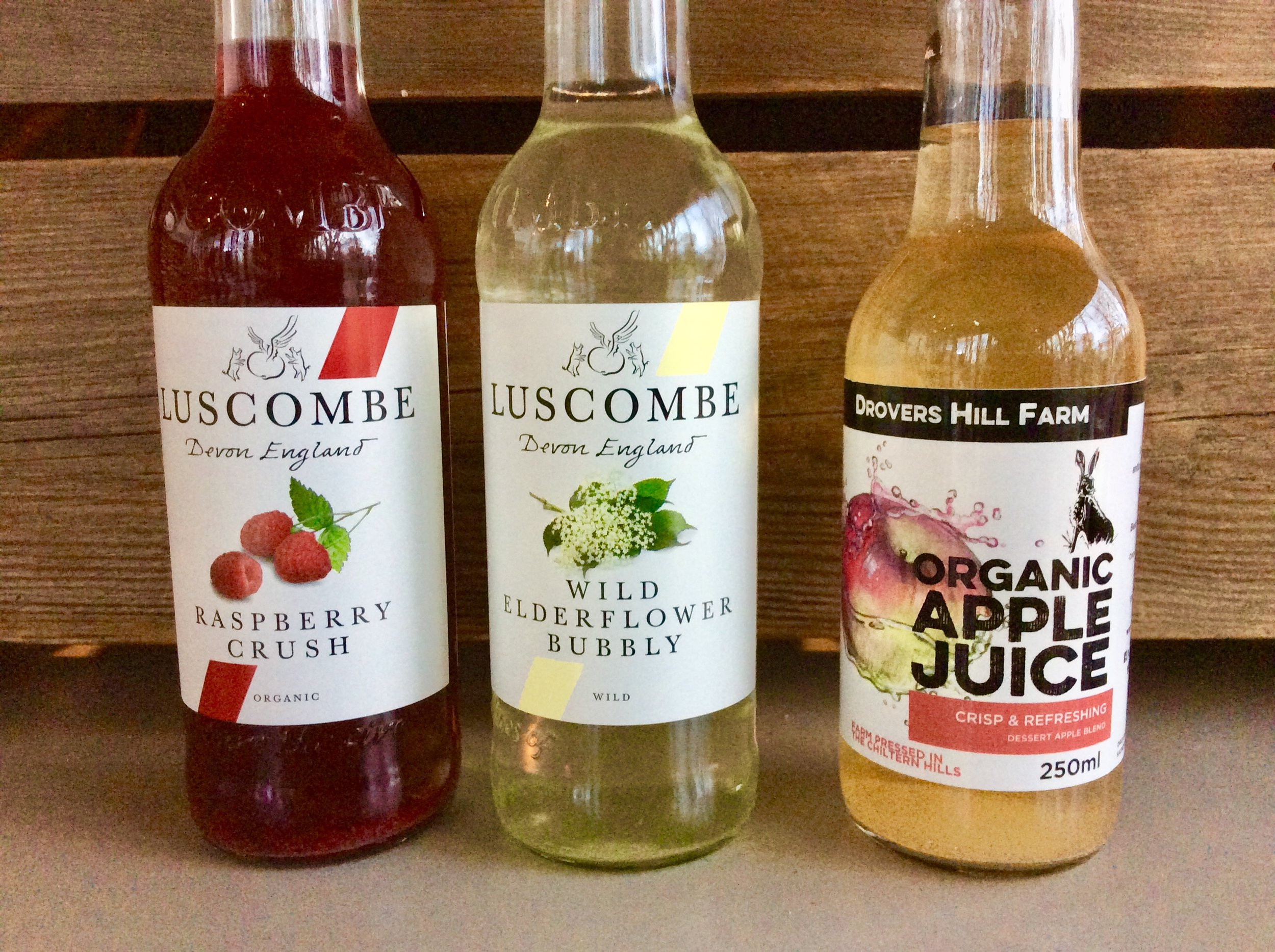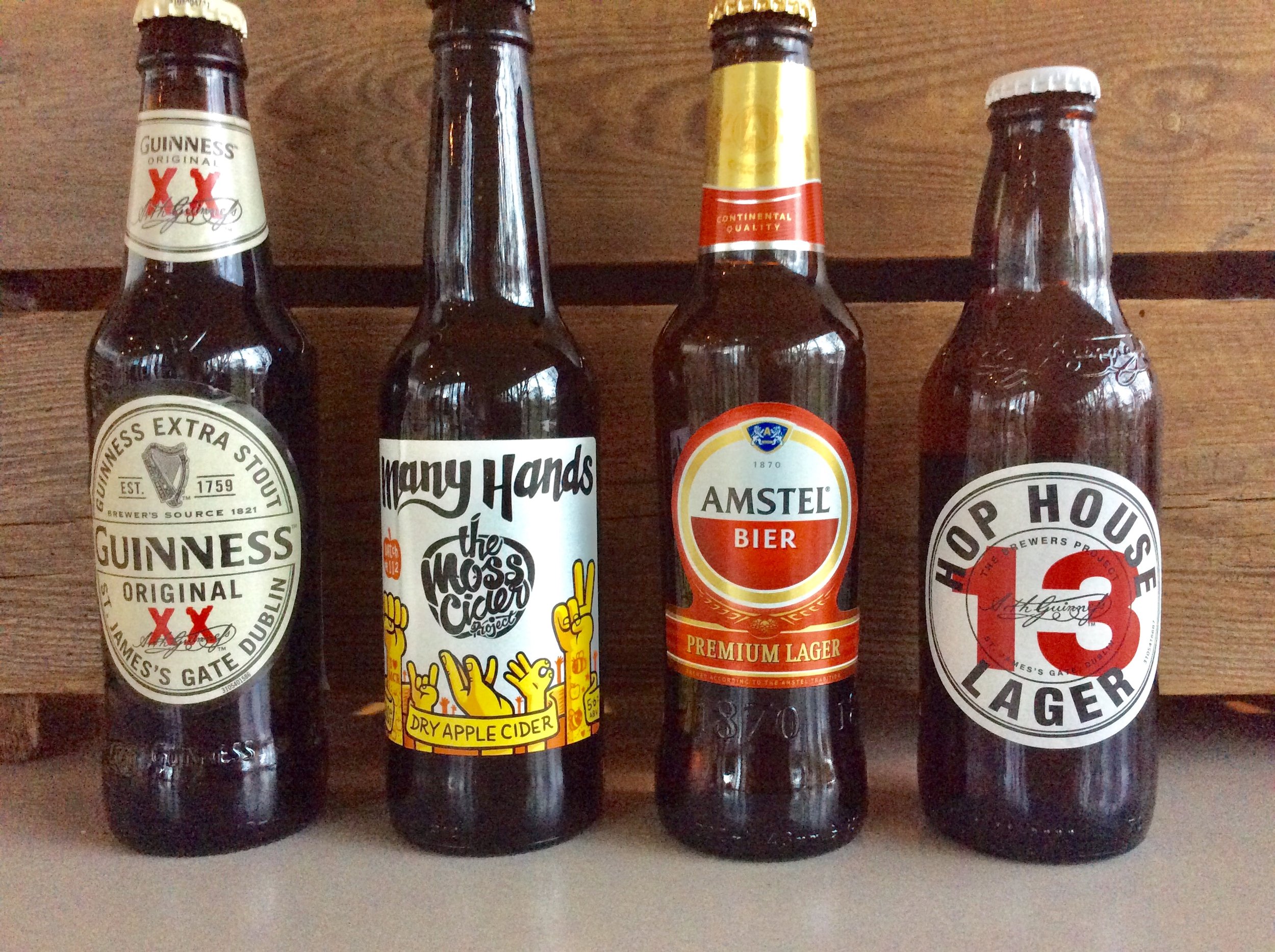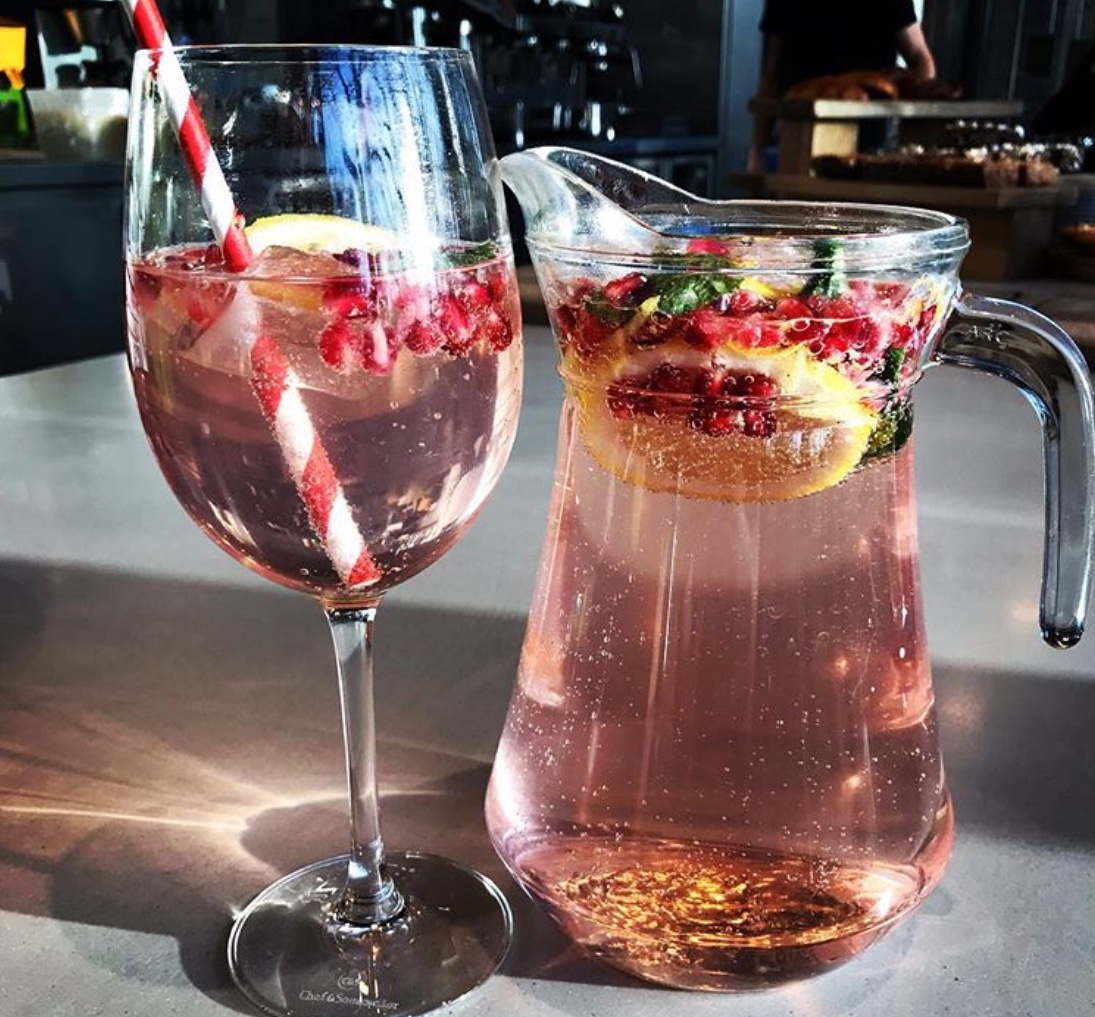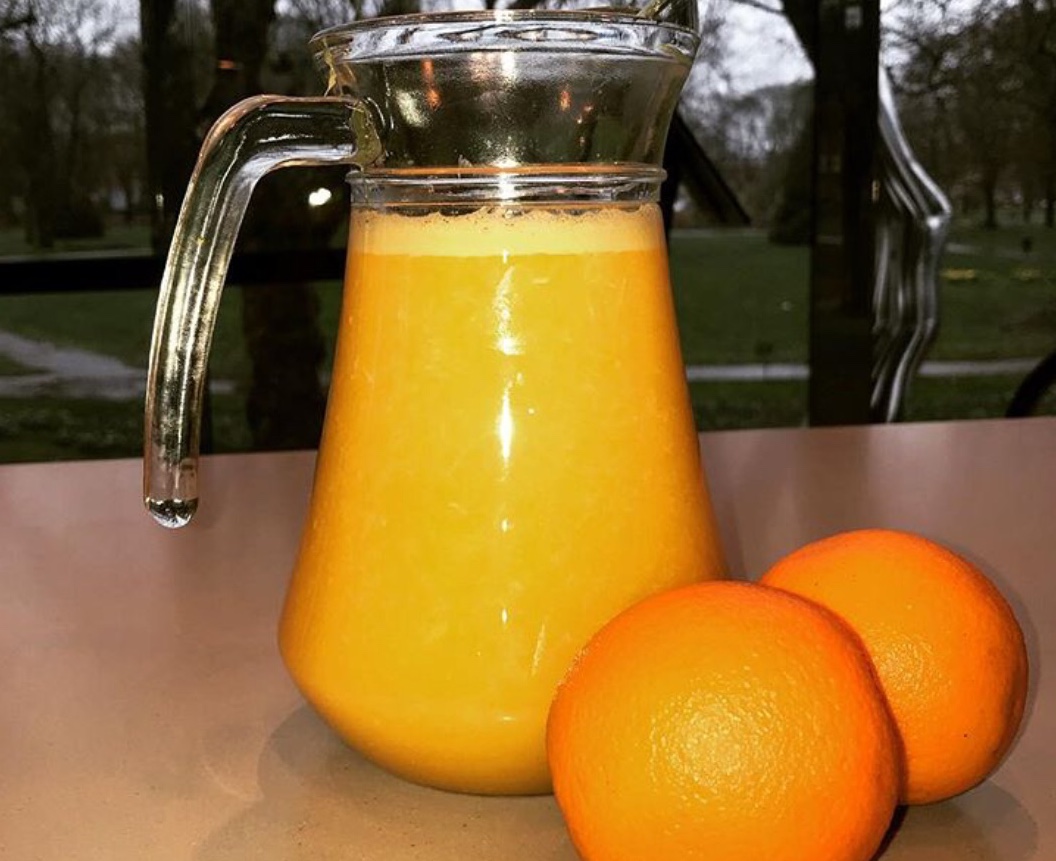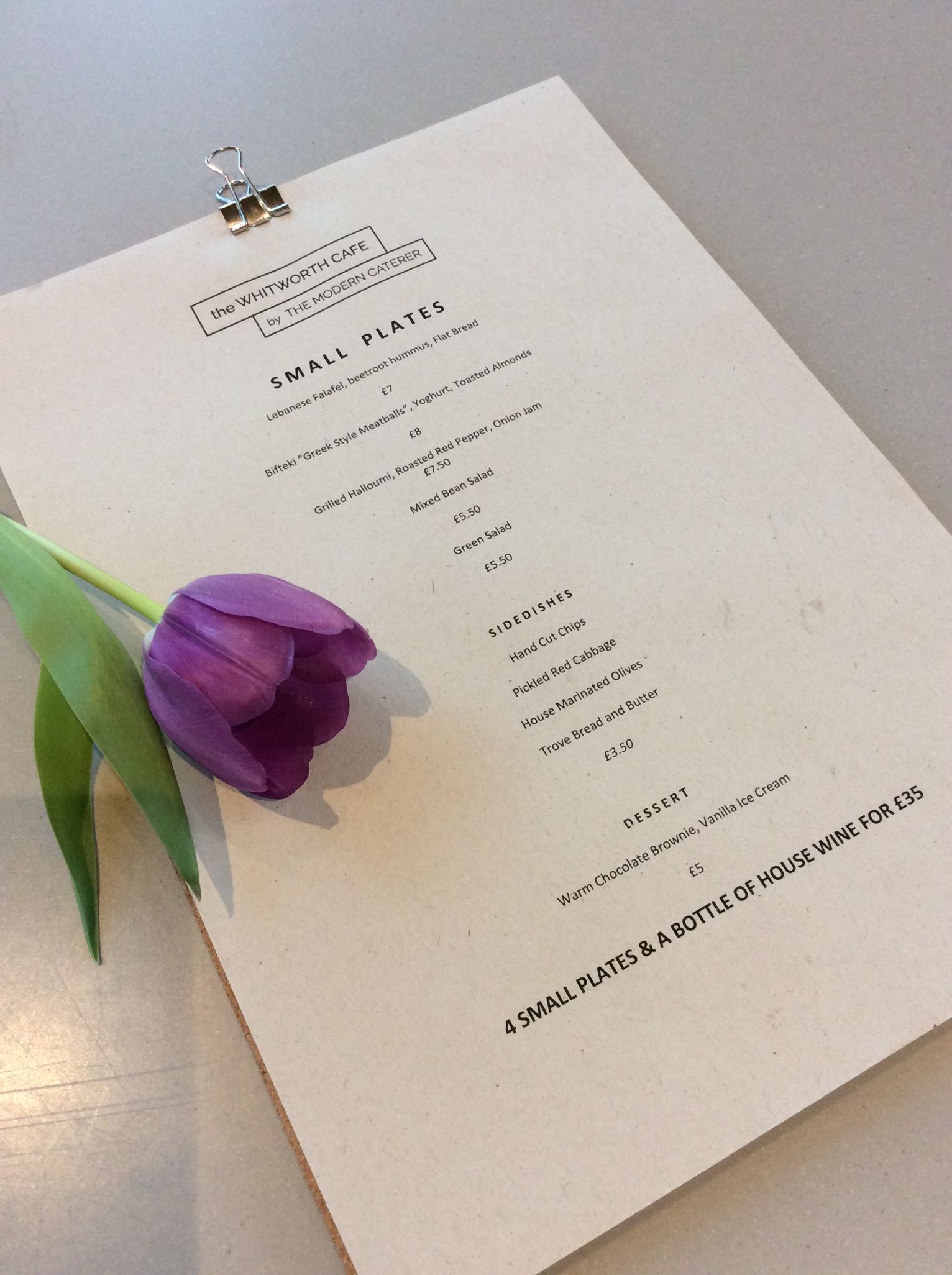 Thursday lates
The perfect start to the weekend…after a quiet stroll around the Whitworth Art Gallery join us for small plates and wine. We serve hot and cold drinks and a selection of bakes from 5.30pm - 9pm as part of Manchesters Gallery Lates.
For more information about the Thursday events at the whitworth click here
SAMPLE MENU
MAIN

Salt beef hash, fried free range egg, mustard jus £6.50
Buffalo Mozzarella, prosciutto crumb £6
Charred corn, roast squash, harissa £5.50
Prawn cocktail £6
Chana dhal, crispy onions, flatbread £5
S I D E D I S H E S
Organic Bread and Butter £3.50
Hand Cut Chips £3.50
Marinated olives £3.50
D E S E R T
Warm Chocolate Brownie, Vanilla Ice Cream £5.50
THURSDAY LATES SPECIAL Offer
4 small plates & a bottle of house wine £35
*this is an ever changing menu For bookings or enquiries about the menu
contact: generalmanager@moderncaterer.com
If you're interested in hiring the venue, please contact
Leanne at Leanne.Lightfoot@manchester.ac.uk
Locally Sourced
We recognise that sustainability has a direct impact on our business and therefore we carefully assess our suppliers' ability to provide consistently high quality produce for the long term. Our vision for quality, locally sourced produce requires a supply base to match. We are proud to source produce from the following suppliers.
crafted with love
Video by Rafael Amorim at amorim.rafael@live.com
R E S E R V A T I O N S
We offer reservations for parties of 6 or more midweek.
`please note We do not take weekend reservations'
For any enquiries, please contact
If you're interested in hiring the venue, please contact Leanne at Leanne.Lightfoot@manchester.ac.uk
Download our latest menu here
Past events
warhol supperclub
Video by Rafael Amorim
Andy Warhol once said: "No matter what changes or how fast, the one thing we all always need is real good food so we can know what the changes are and how fast they're coming."
We're inclined to agree, and what better way to embrace Warhol's philosophy than the Andy Warhol inspired dinner at Whitworth Art Gallery.
This event was organised by Modern Caterer and set in the gallery's stunning glass-walled restaurant Cafe in the Trees, the three-course meal was inspired by the work of the artist, which diners could see in the major new exhibition of Warhol's work at the Whitworth
MASTERPIECE DINNER
25 October, 2017.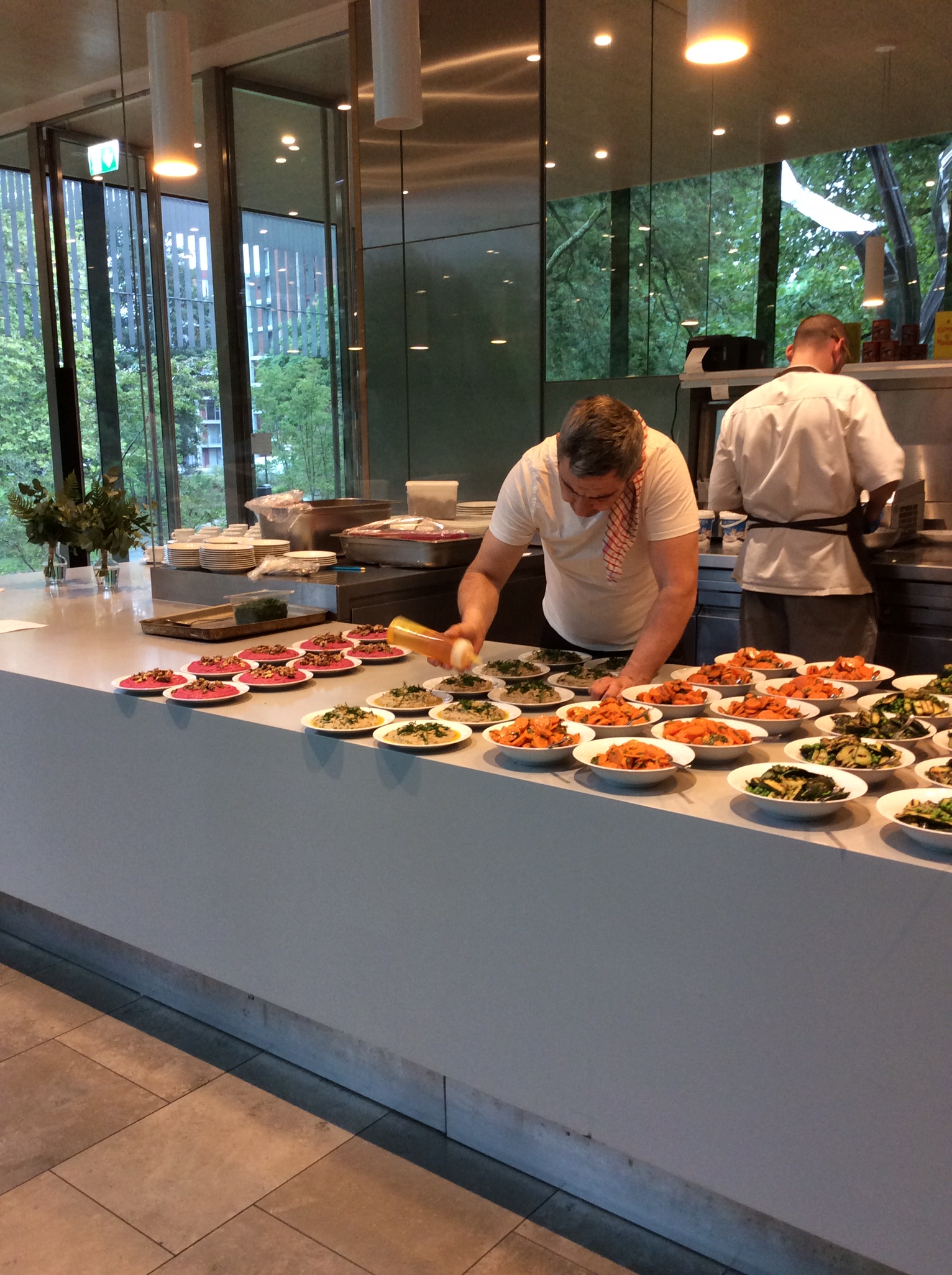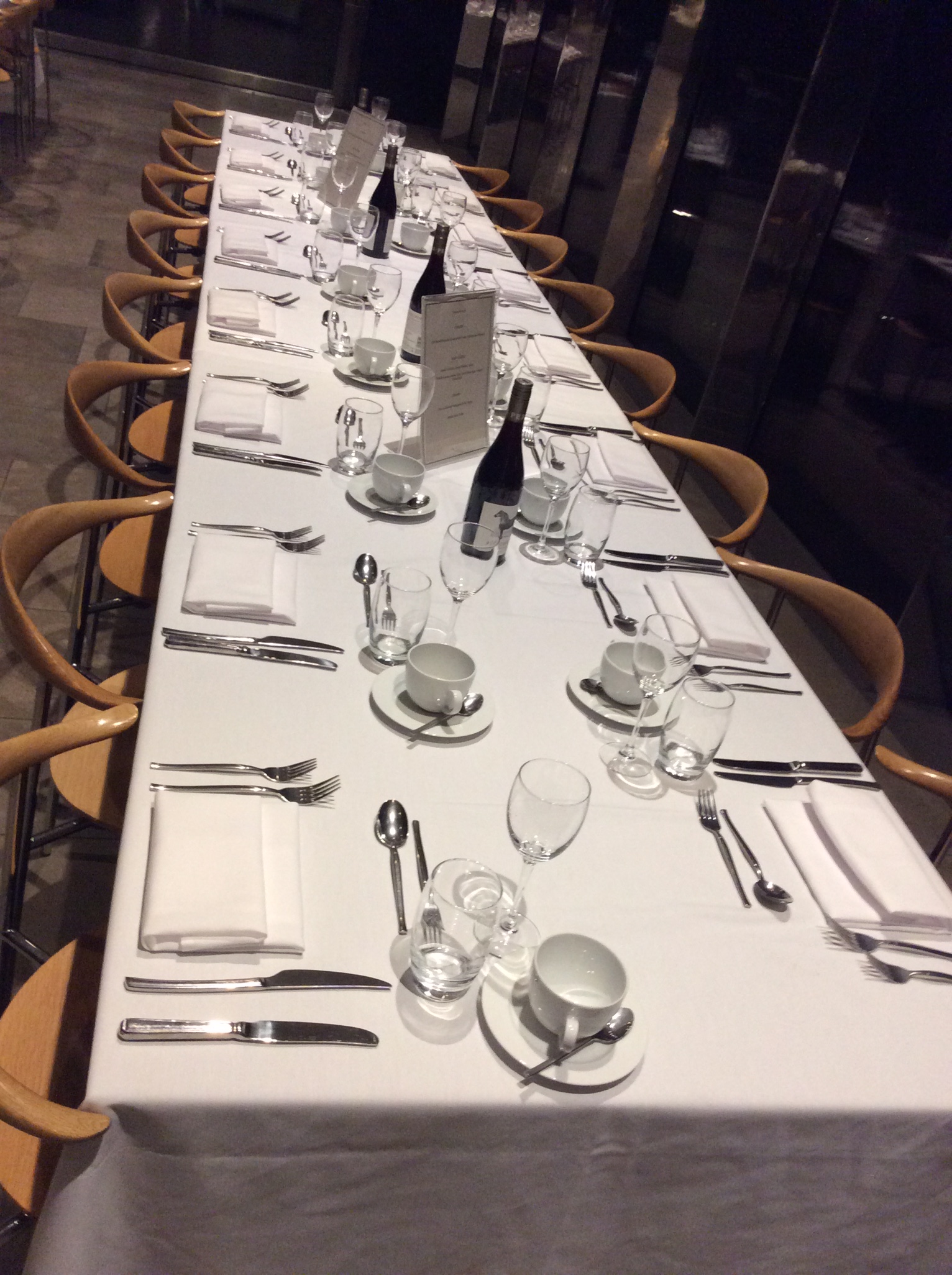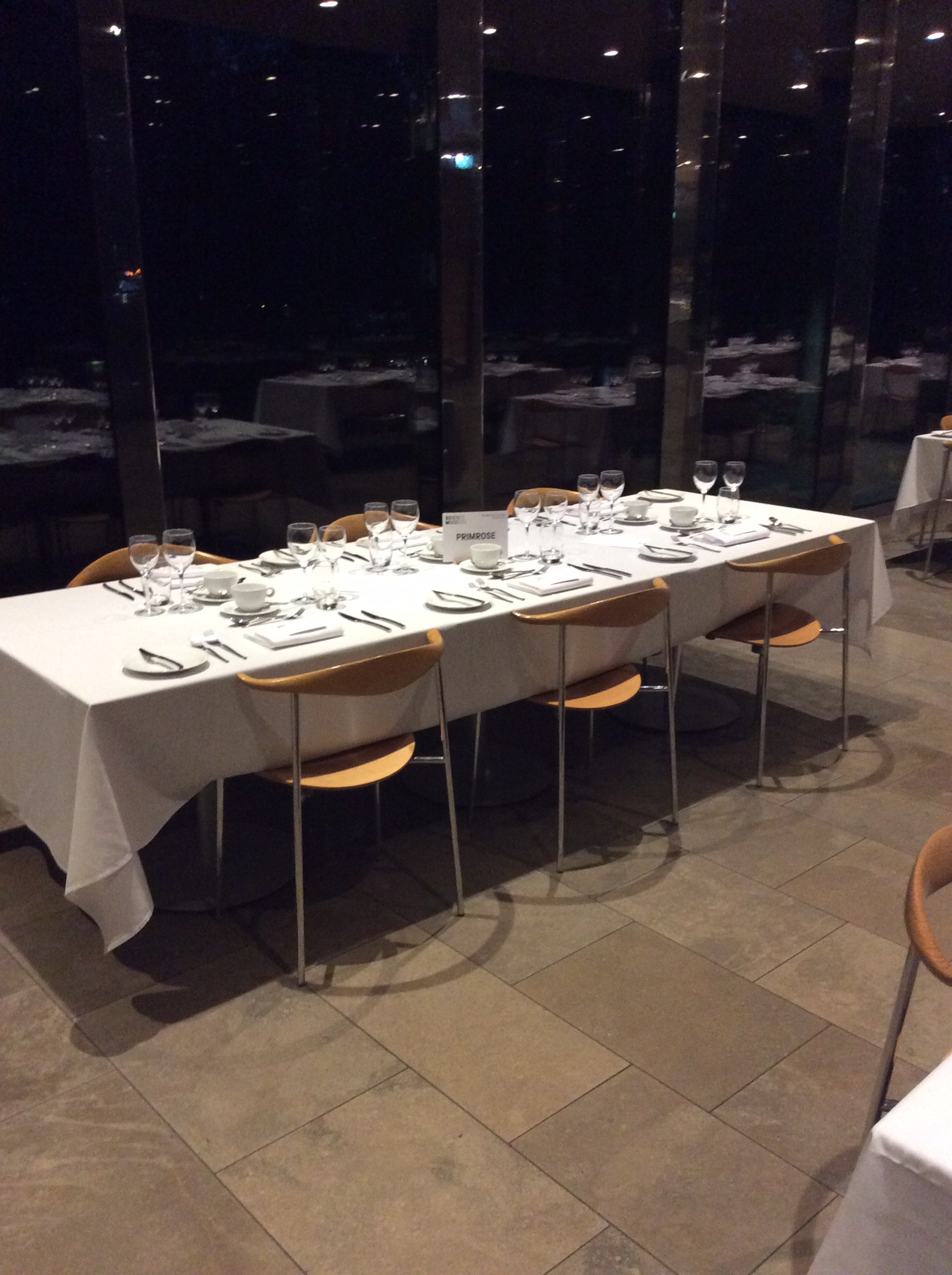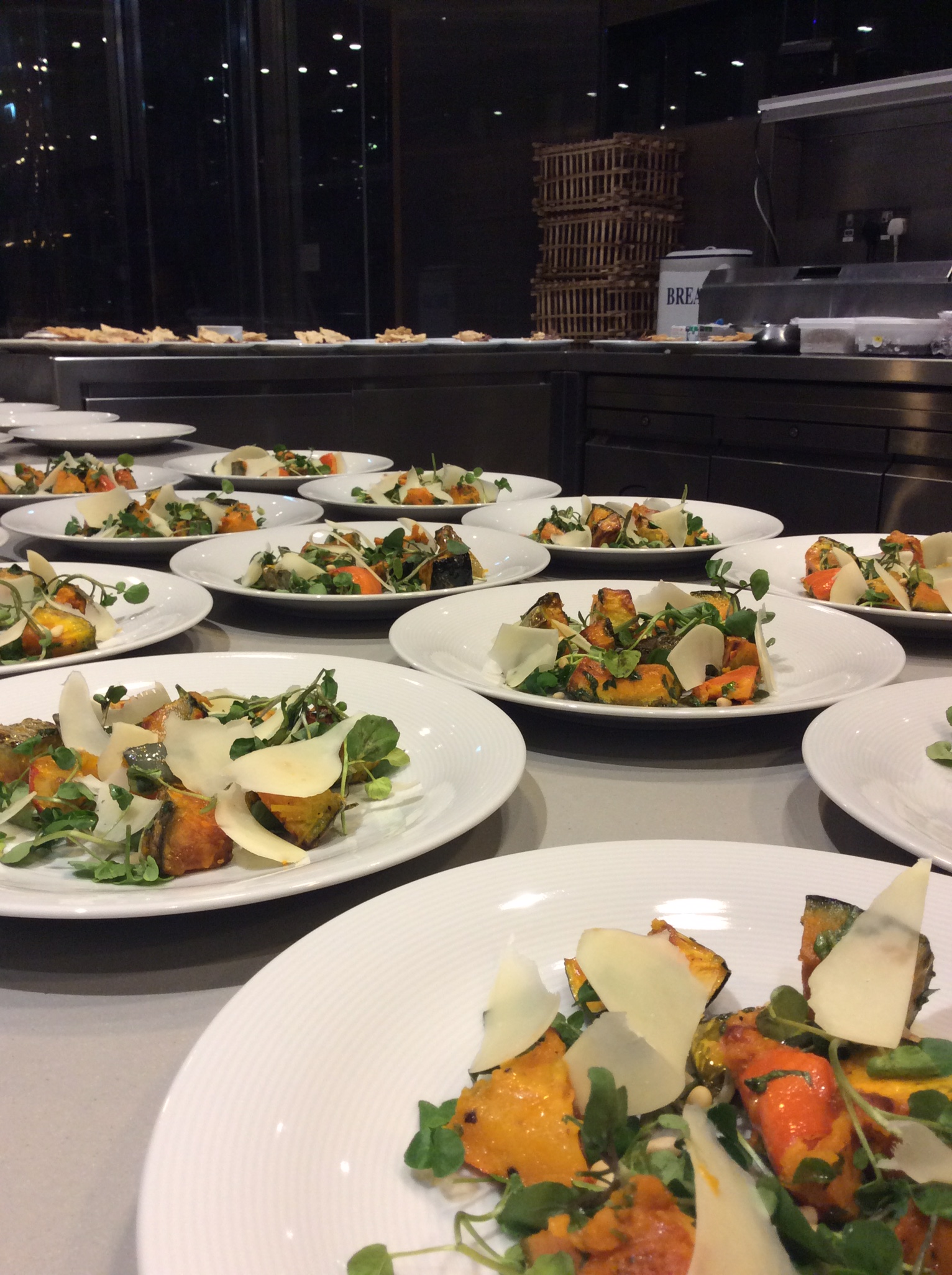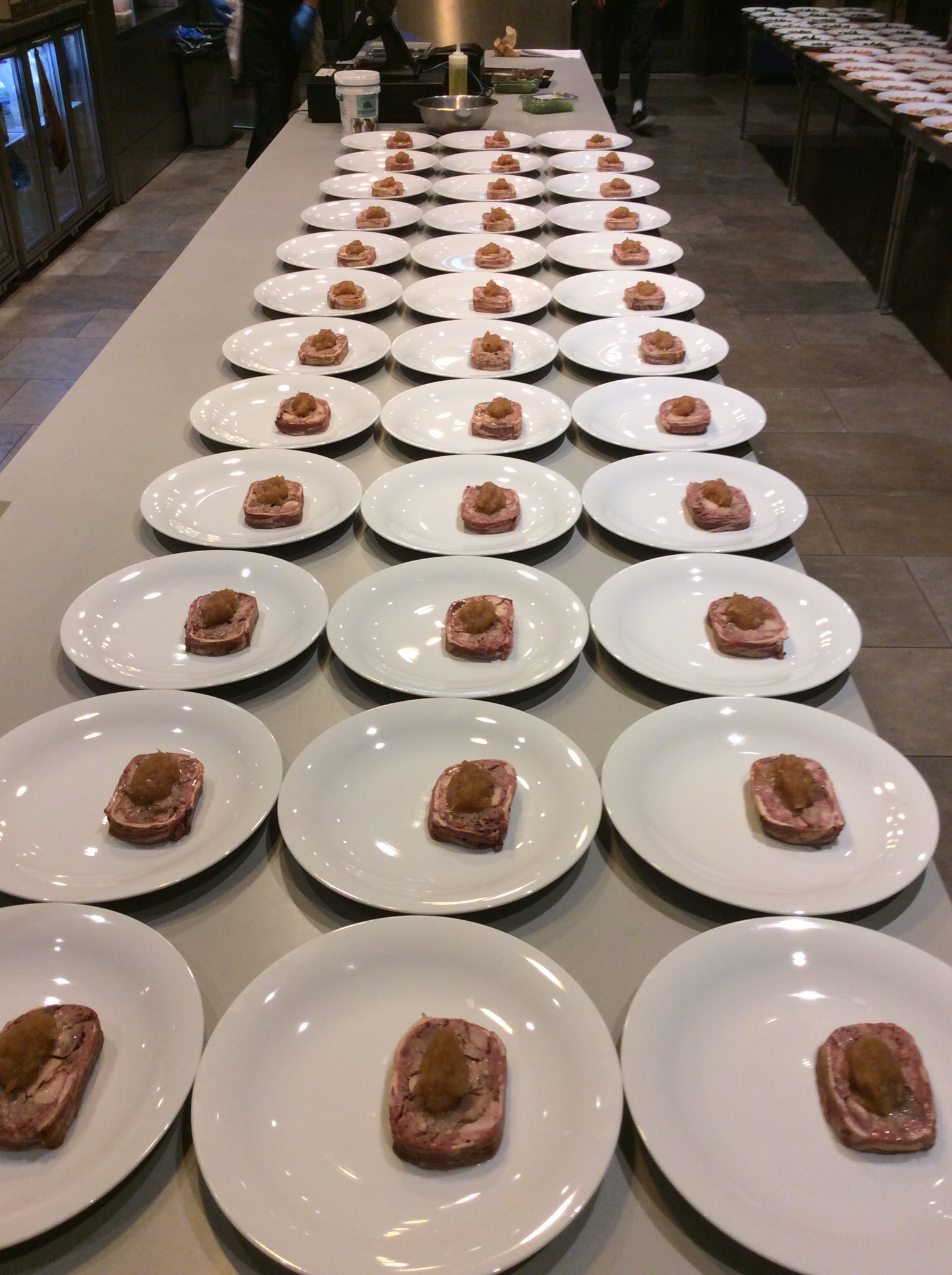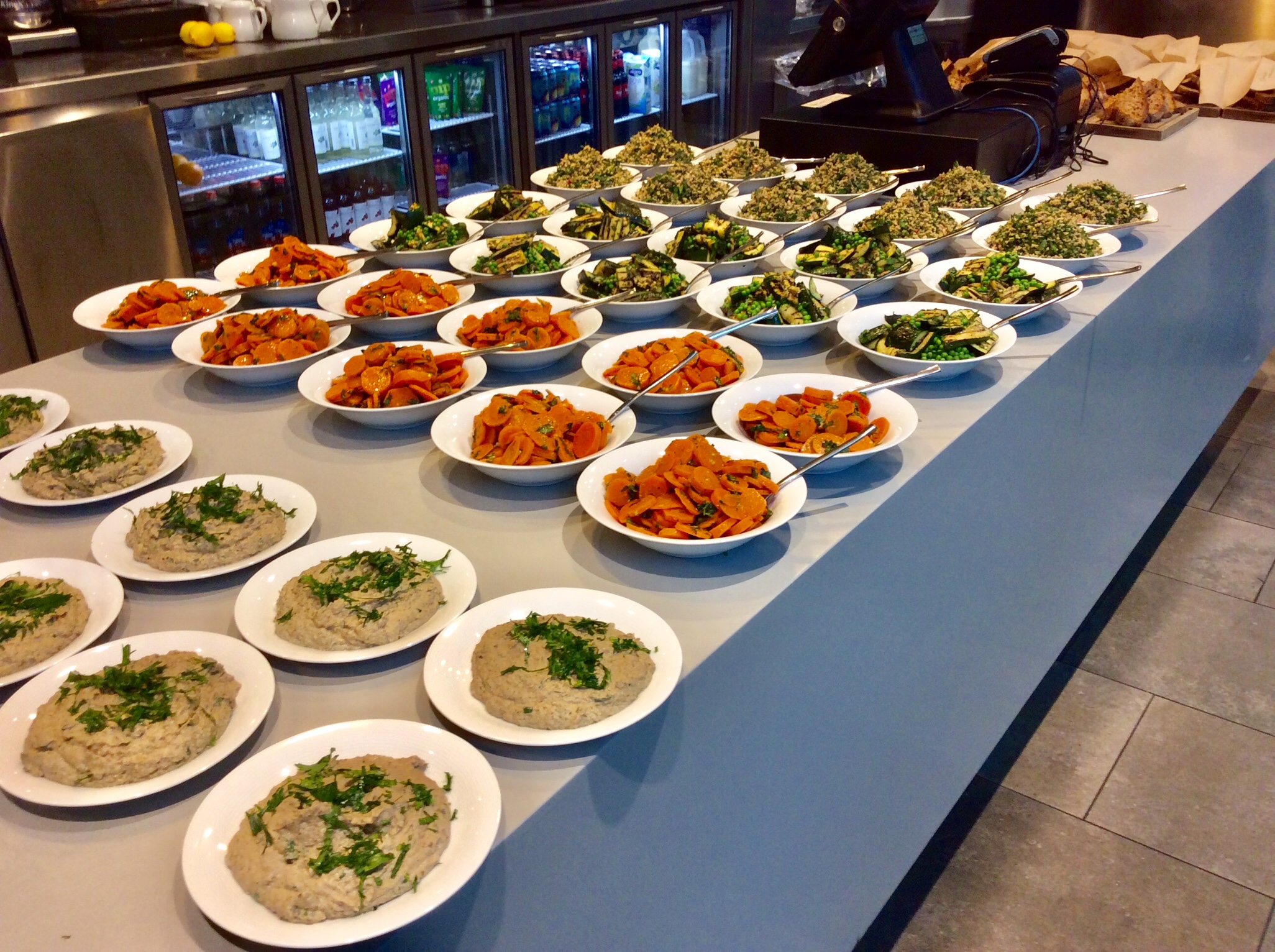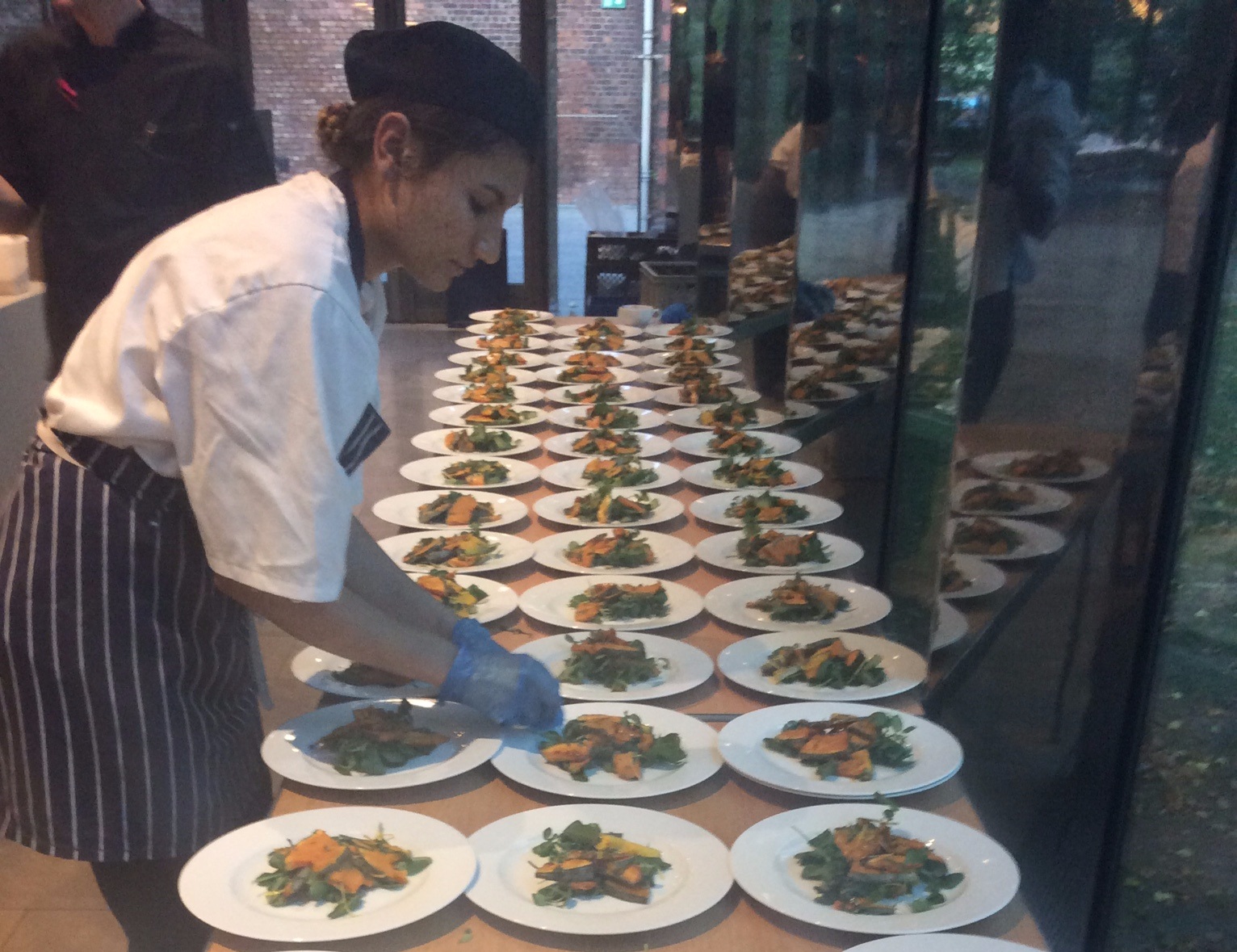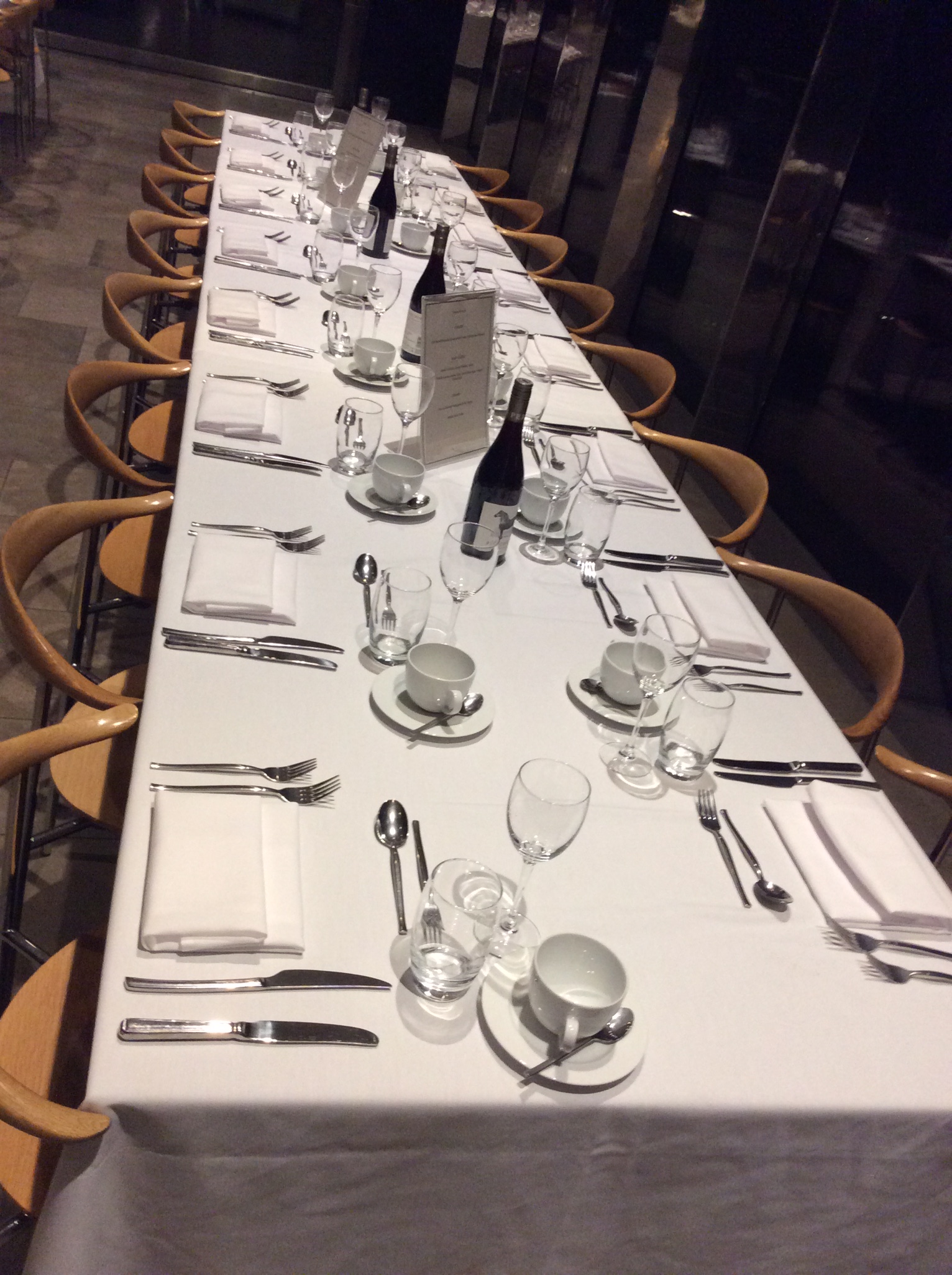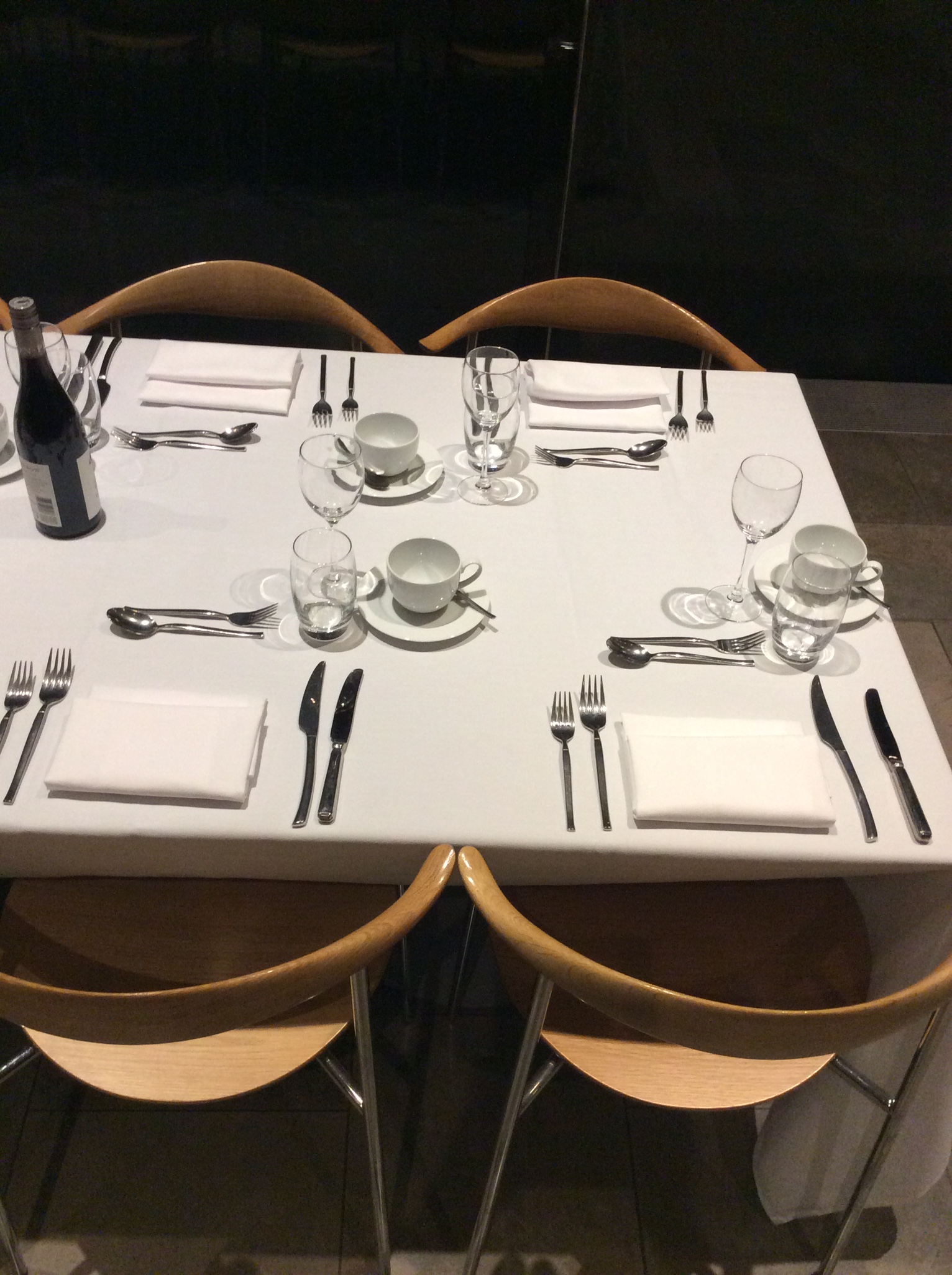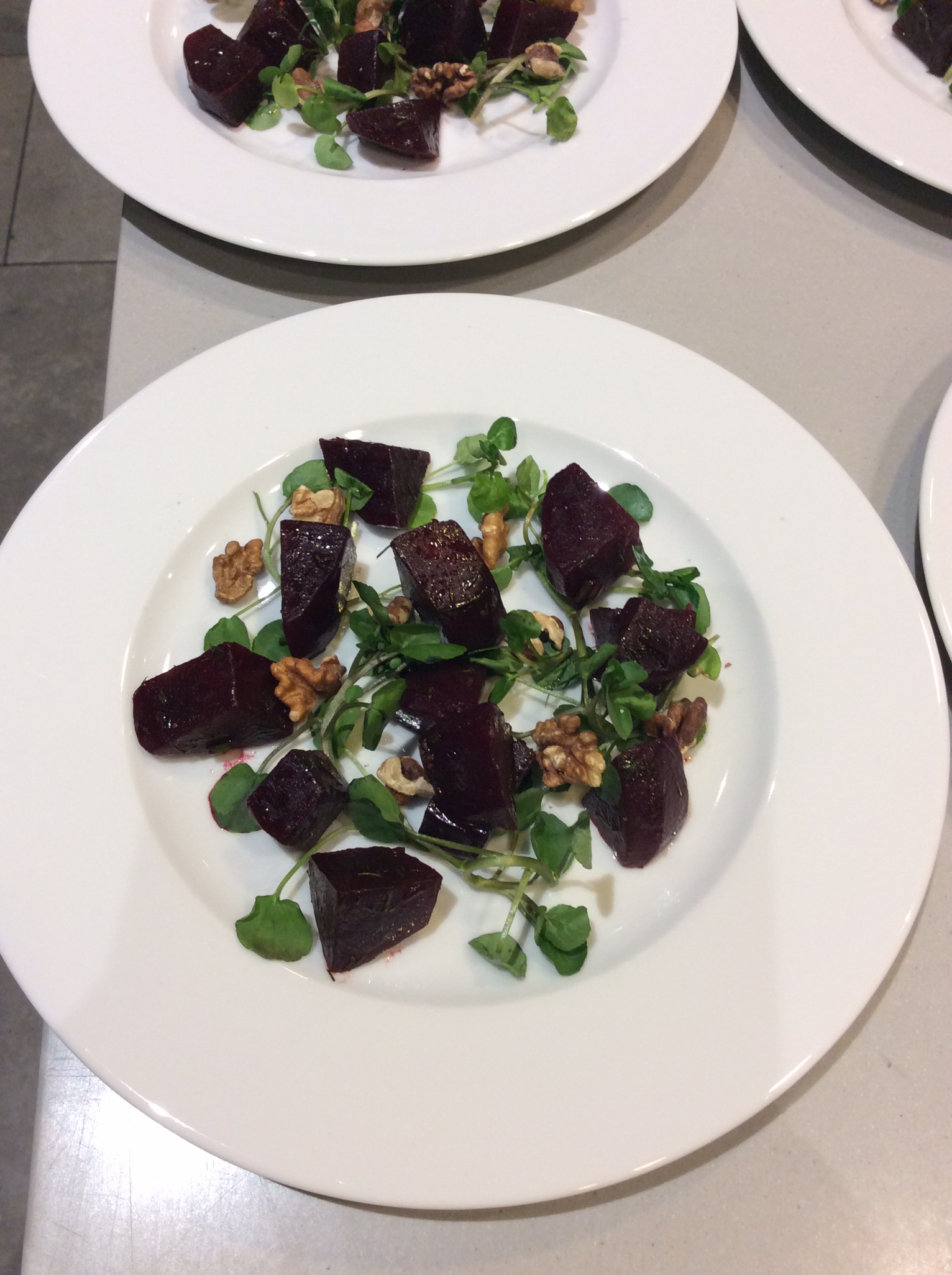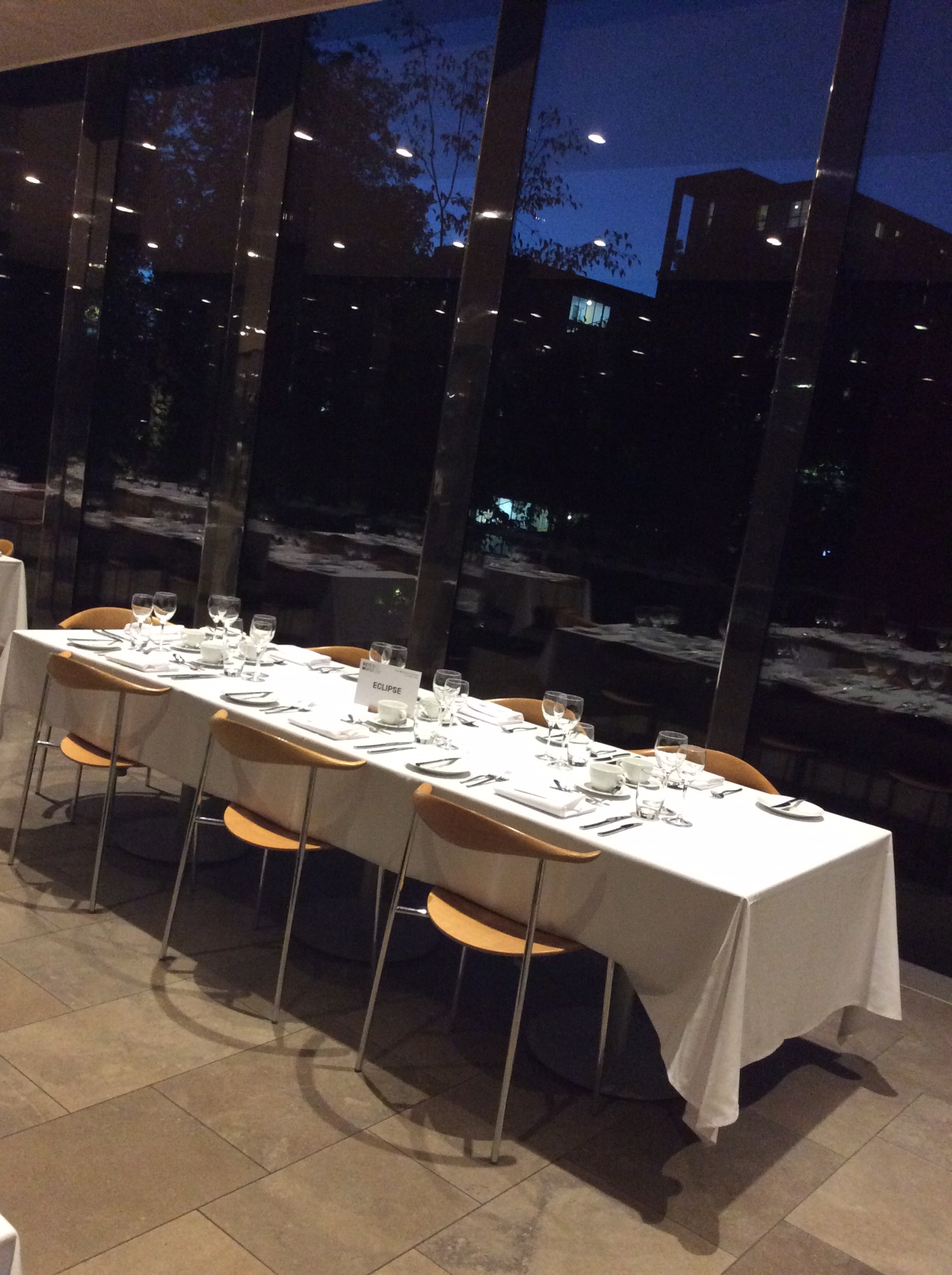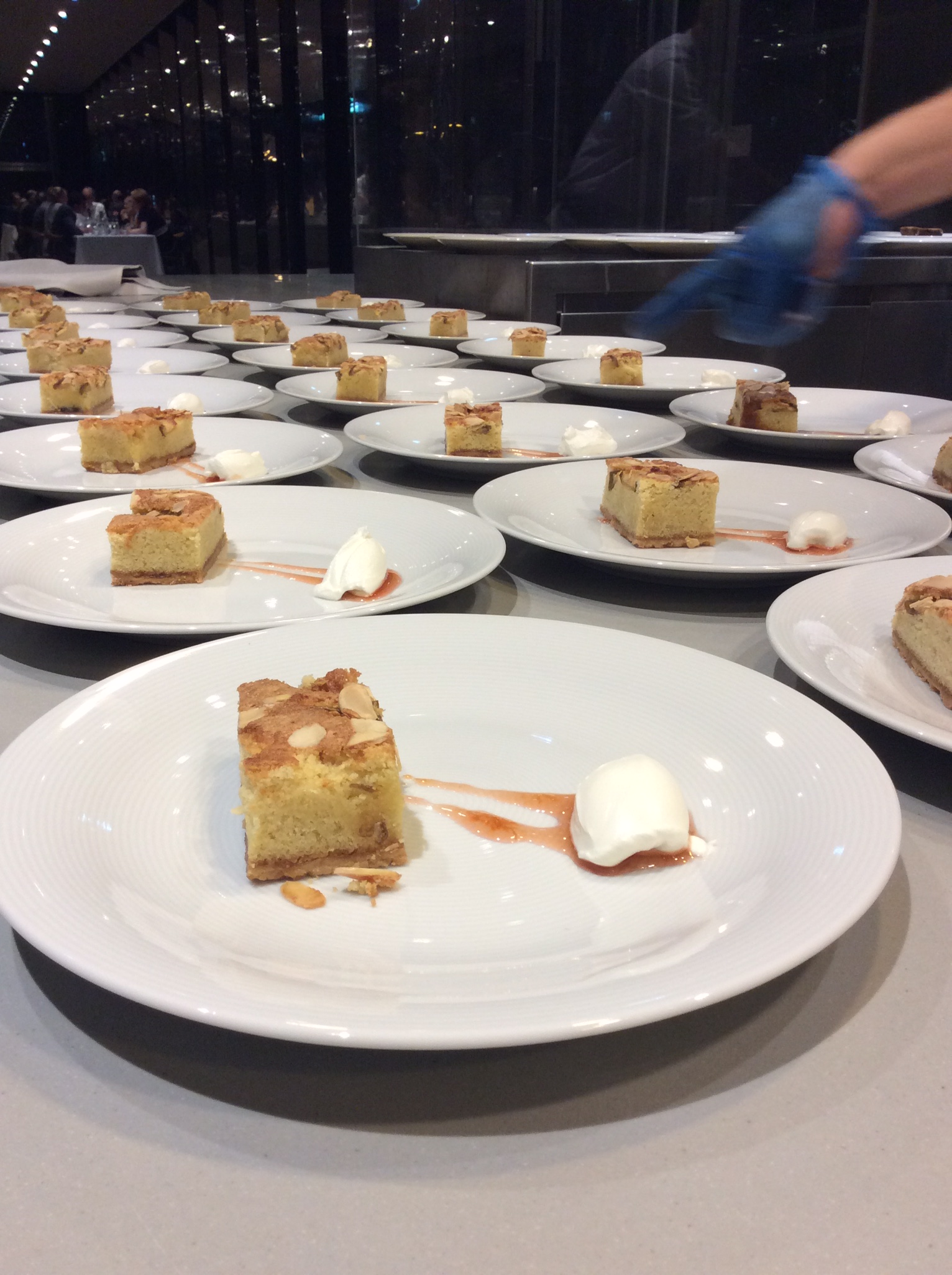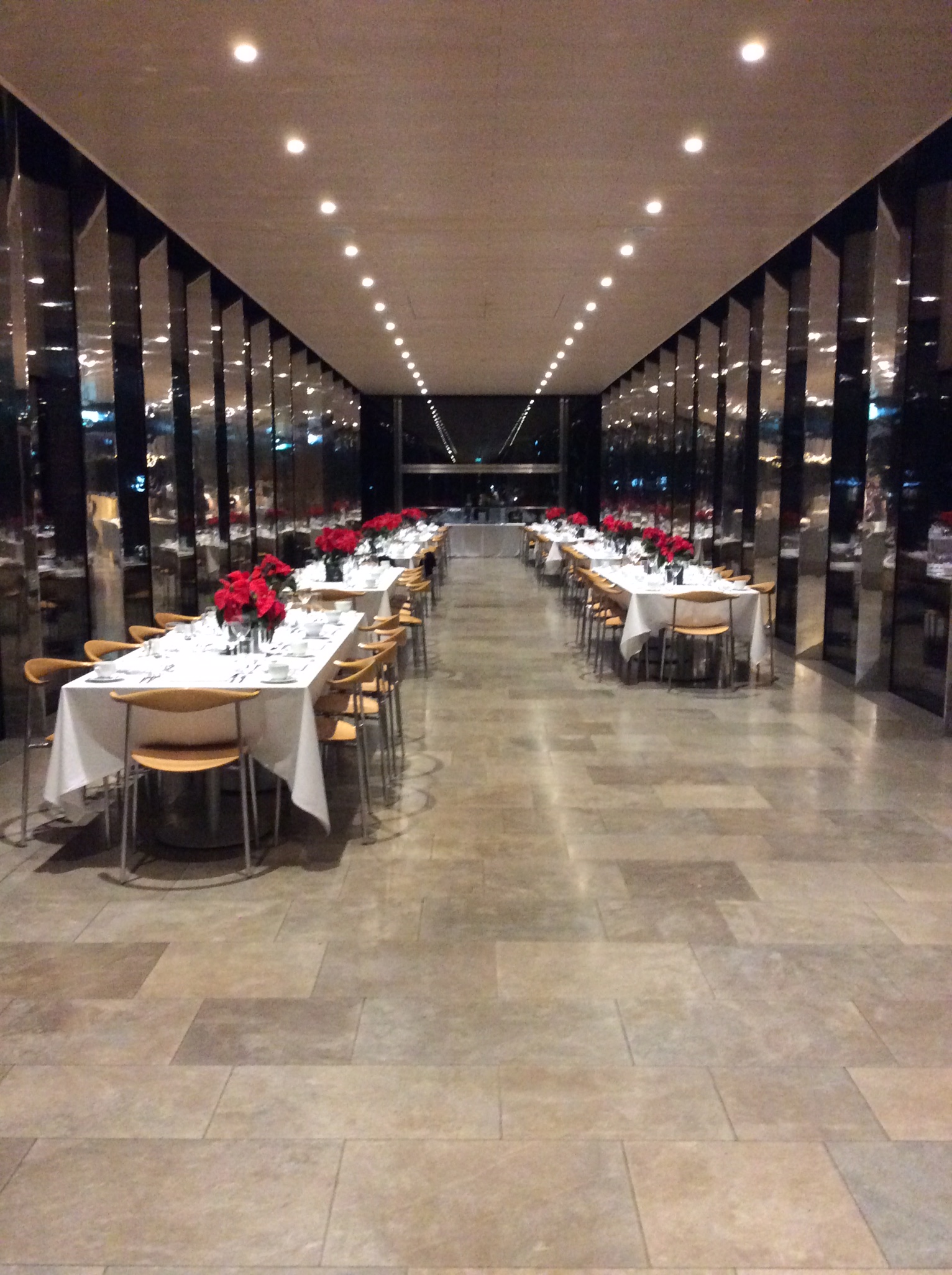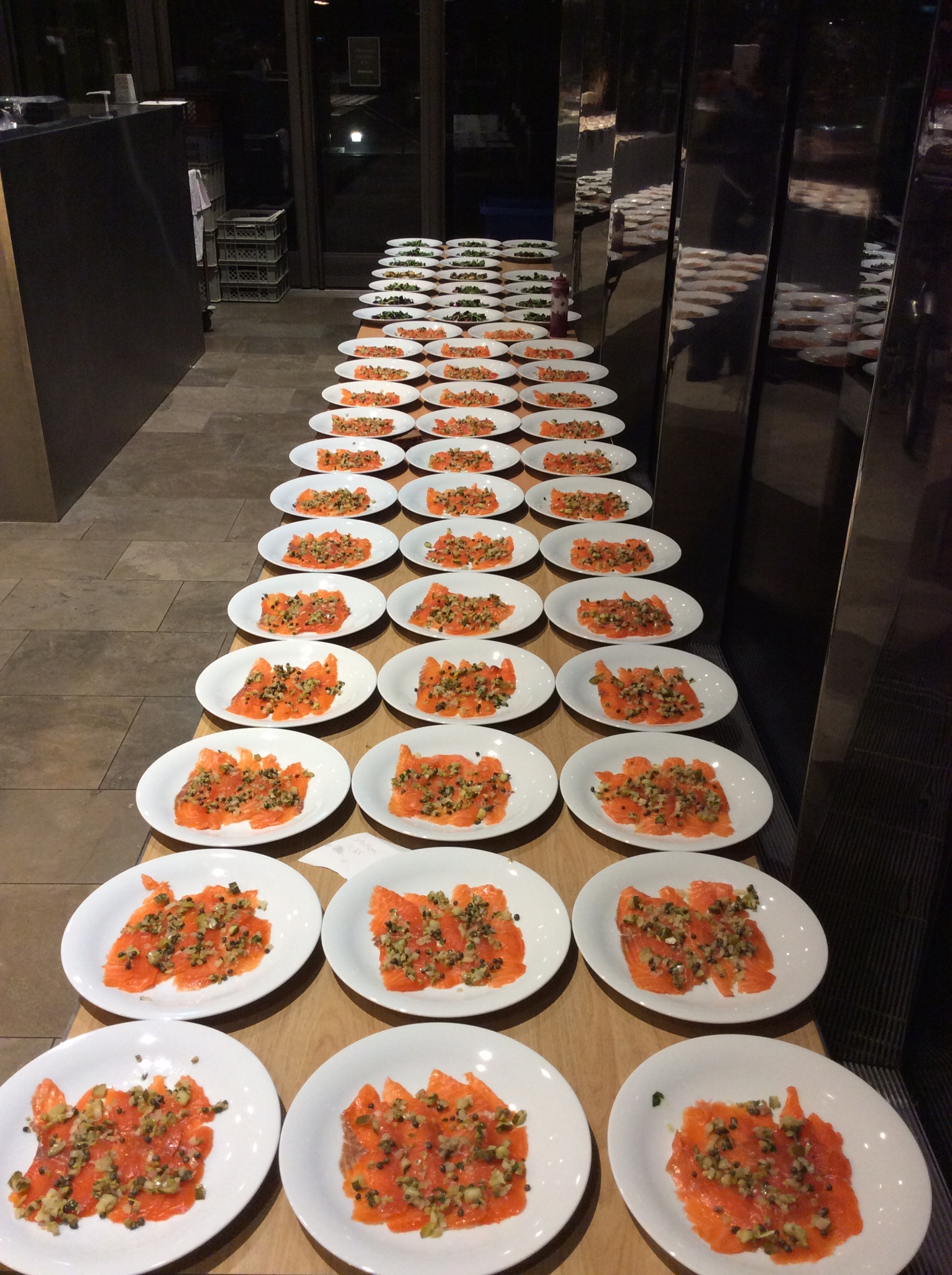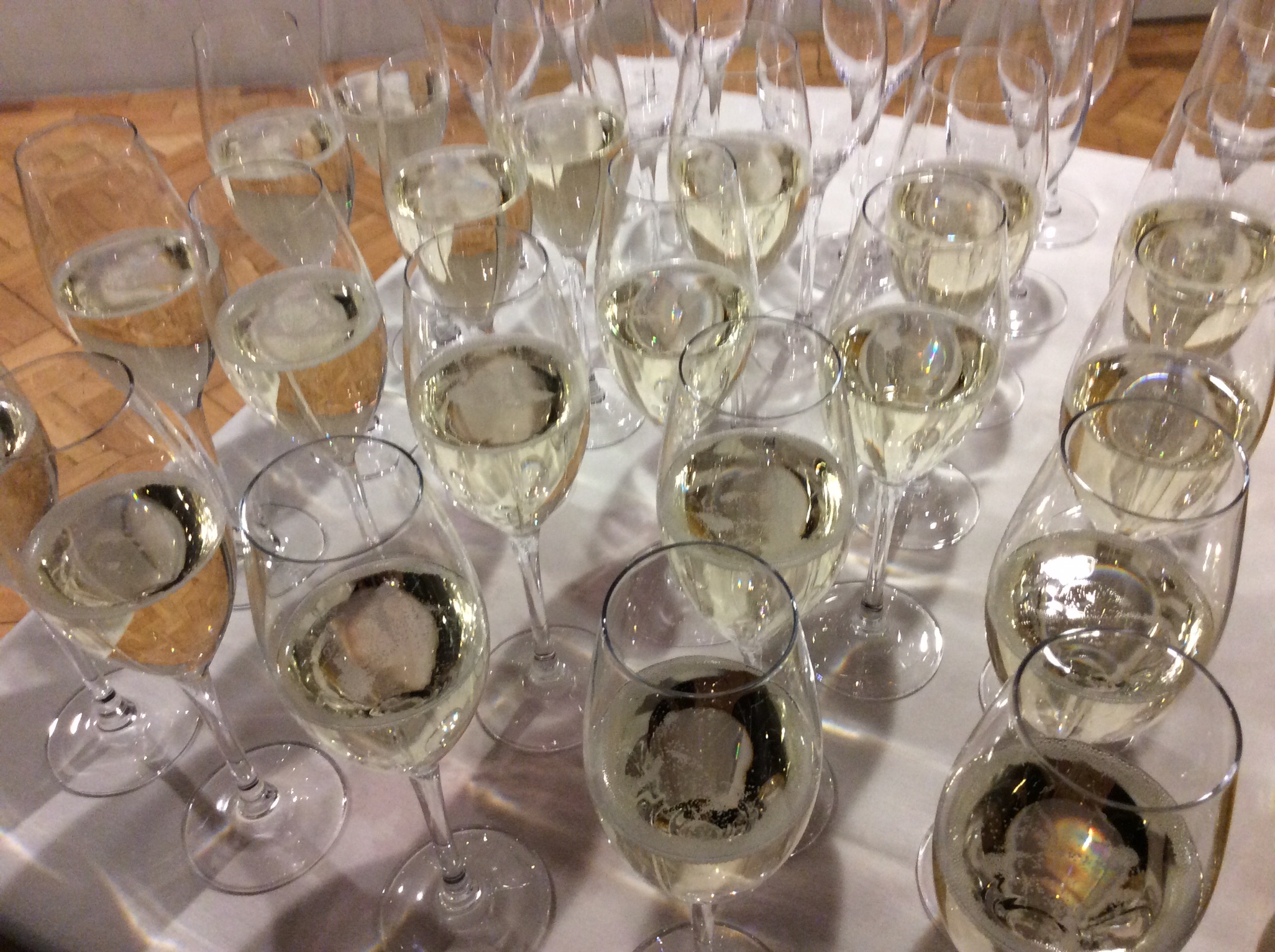 THE WHITWORTH CAFE
Oxford Road Manchester M15 6ER
The Whitworth is a walk, bike ride or bus journey from Manchester city centre, and close to Manchester Museum and the University of Manchester campus of which we are a part.
We are located in an area that's home to two universities – and the largest academic campus in the country - numerous cultural institutions, four NHS hospitals and the beautiful Whitworth Park we call home.
The gallery is on a major bus route and easily reached via public transport, or on foot or bicycle:
Walk: 20-30min from Manchester city centre. Flat paved route, not traffic-free
Bike: Sheffield stands and lockers (£1 coin, refundable) both available at the gallery
Bus: 15, 41, 42, 43, 140 – 143, 147. Ask for bus stop nearest MRI, Oxford Road
Tram: St Peter's Square (plus 10 minutes on the bus or 20 minutes on foot)
Train: Oxford Road (plus 10 minutes on the bus or 20 minutes on foot)
Car: On-street parking (maximum stay, 2 hours) on Denmark Road. Nearest car park Cecil Street.
The gallery is fully accessible, with new and improved facilities for all of our visitors.
Parking
Denmark Road: is directly adjacent to the gallery, which has step-free access to both our Park Side and Oxford Road entrances. There are a total of 5 disabled bays, 9 spaces for car/bus drop-off and 7 double yellow line areas, which can be used by blue badge holders.
Park Side Entrance: Our 3 gallery designated disabled bays are directly beside our park entrance along Denmark road. There is a short step-free path from our park gates that will lead you to our entrance.
Oxford Road Entrance: There are an additional 2 disabled bays further along on Denmark Road for the surrounding buildings. If using these you can enter through our main gates (across the bike paths) and up shallow gradient ramps leading to our automatic doors, which open inwards.
If you need any assistance when arriving, please contact our Visitor Team on 0161 275 7450 who are happy to help.